---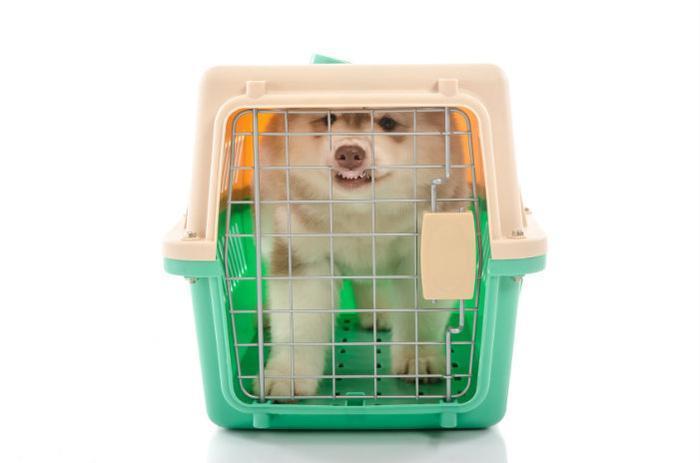 Perhaps seeking a class of passengers who will,keep their tails up and not complain so much, Amtrak is now allowing small pets on some of its Northeast lines. The pilot program follows a similar one in Illinois that started last year and has so far carried 200 animals without any complaints or incidents.
The Northeast program applies to trains running,from Boston to Lynchburg, Newport News and Norfolk, Va., on the Northeast Regional service and between Boston and Brunswick, Maine on the Downeaster route.
"We have listened to our passengers looking for other transportation options while traveling with their pets," said Amtrak President and CEO Joe Boardman. "We are pleased to bring this pilot program to the region."
Passengers can take one cat or small dog on trips up to seven hours. The carrier and pet combined must weigh no more than 20 pounds. Pets must be eight weeks old and have current vaccination records.,
Pets on Trains
"Expanding the Pets on Trains program in the Northeast Corridor is a victory for American pet owners and for Amtrak, which can now serve individuals and families traveling with small dogs and cats," said Rep. Jeff Denham of California, who has been urging Amtrak to carry more pets. "This change will increase ridership and revenue for Amtrak while building on the success of the pilot program, paving the way for the future of pets on trains nationwide."
Advance reservations are required and a surcharge of $25 will be assessed for travel. Passengers must arrive 30 minutes prior to train departure to check-in at a ticket counter and sign a pet waiver form. Amtrak routinely welcomes service animals on trains at no charge and that policy is unchanged.
This pilot program, which is initially scheduled through February 15, 2016, will be regularly reviewed for possible improvements or continuation beyond that date, Amtrak said.
---