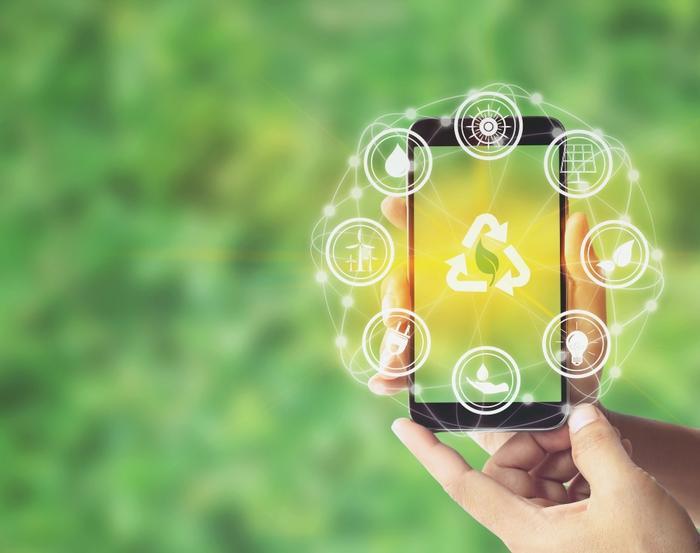 America's renewable energy sector hasn't let the Trump administration's views on green energy and climate change get in the way for a second. According to research by BloombergNEF, the U.S. invested  $55.5 billion in green technologies last year, a sizable increase of 28 percent.
That $55 billion puts the U.S. second only to China and solidly ahead of Europe. Renewable energy investment in both of those continents slid -- China by 8 percent to $83.4 billion and Europe by 7 percent to $54.3 billion.
Conversely, Brazil's investments skyrocketed, too -- 74 percent to $6.5 billion -- even though the country is saddled by its own climate-skeptic President, Jair Bolsonaro. 
Could the answer be blowing in the wind?
Bloomberg's research says the U.S. surge comes out of wind and solar companies that were rushing to qualify for federal tax credits before they are taken off the table later this year.
"It's notable that in the third year of the Trump presidency, which has not been particularly supportive of renewables, U.S. clean energy investment set a new record by a country mile," said Ethan Zindler, head of Americas for BNEF.
All in
"Electricity utilities have begun to note the importance of providing renewable energy, and many have begun to invest in these technologies," is what T. Wang sees from Statista's perch. 
"Using large-scale renewable projects for rural areas or developing countries can also benefit these regions, as electricity in these areas is typically of poor quality, inefficiently used, and unreliably supplied. Using renewable energy can improve the quality of life and economic production, and benefit the environment."
Getting all the way there will take some time. Nonetheless, some companies aren't waiting. Apple, for one, is looking to be powered by renewable energy not just in the U.S., but worldwide.
Are you interested in determining if your house is a good candidate for renewable technologies? Are you curious about how you can refit your home with renewable-powered air conditioners, water heaters, and other equipment? If so, ConsumerAffairs has created a guide on the companies offering those services. It's available here.