---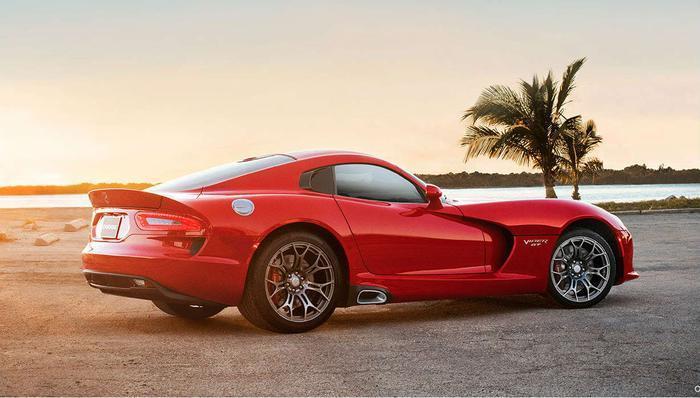 When you think of a car being built by hand, you may think of high-end cars like the Bugatti. But what about the Dodge Viper, FCA's all-American exotic sports car? It's built largely by hand by a crew of 80 workers at a small plant in Detroit.
But the Viper's days are numbered, according to a report in Automotive News, which quoted Fiat Chrysler's new contract with the United Auto Workers. The contract calls for ending production of the Viper in 2017.
Retailing for about $90,000, the Viper boasts a 645-hp, 8.4-liter V-10 engine that can launch it from 0-60 mph in about three seconds, roughly as fast as a Porsche 911 GT3 or a 2015 Corvette Z06. 
With a long nose, a predatory stare, and plenty of curves, the Viper is as distinctively styled as its supercar competitors but lacks the sophisticated handling of its European counterparts, in the opinion of many reviewers. It also was never quite able to displace the Chevrolet Corvette as America's in-your-face answer to the Porsche/BMW crowd.
The first Viper rolled off the line in 1992 and was updated three times before its run ended with Chrysler's bankruptcy in 2010. A new version debuted in 2013, but the higher price and a growing field of competitors conspired to keep it boxed in at the starting line. Only 760 Vipers were sold in all of 2014.
Maybe the Beach Boys should have written a song about it?
---