---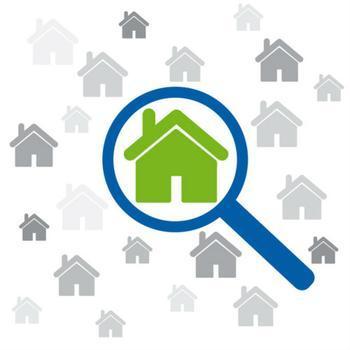 The U.S. housing market has recovered nicely from the 2008-09 collapse, but some markets are doing better than others. For example, some markets like San Jose and San Francisco have seen price appreciation to the point that they may be affordable for many consumers earning good salaries.
Where are the next hot markets? Realtor.com has analyzed new home construction, job creation, and increasing household formation to pinpoint the newest hot spots. If you happen to be ready for a move, in search of a new career, or whatever life has to offer, these markets might provide some opportunity.
"The strength of the residential real estate market is closely correlated to growth in jobs and households," Jonathan Smoke, chief economist for Realtor.com, said in a statement. "The good news for these markets is that these growth factors have already started to translate into new construction."
But Smoke notes it could be a while before these markets see a rise in housing inventory. He suggests builders should be targeting these markets now.
Sunny Arizona
At the top of the list is Gilbert, Ariz, a Phoenix suburb booming because of its desirability for retirees -- but plenty of young people are also drawn by the corporate headquarters of GoDaddy and PetSmart. The area is expected to grow nearly 16% over the next five years.
Number two on the list is the 90012 Zip code in Los Angeles. It's home to the Walt Disney Concert Hall and Dorothy Chandler Pavilion. It has attracted a number of upper income residents over the years, never a bad thing for property values.
Downtown Dallas
The 75201 Zip code in Dallas is the third boom market on the Realtor.com list. Located in downtown Dallas, its revival reflects the desire to be near the center of action. It's home to the Dallas Museum of Art, as well as American Airlines Arena – home to Dallas's NBA and NHL franchises.
Specific neighborhoods in Miami, Las Vegas, Seattle, Rolesville, N.C., Brooklyn, Chicago, and Atlanta round out the top 10 boom towns.
Realtor.com says every market on its list has seen between one and five times the national average growth rate of the nation's top 100 counties. The growth in household formation in all the markets outpaces the national average by up to six times.
---