---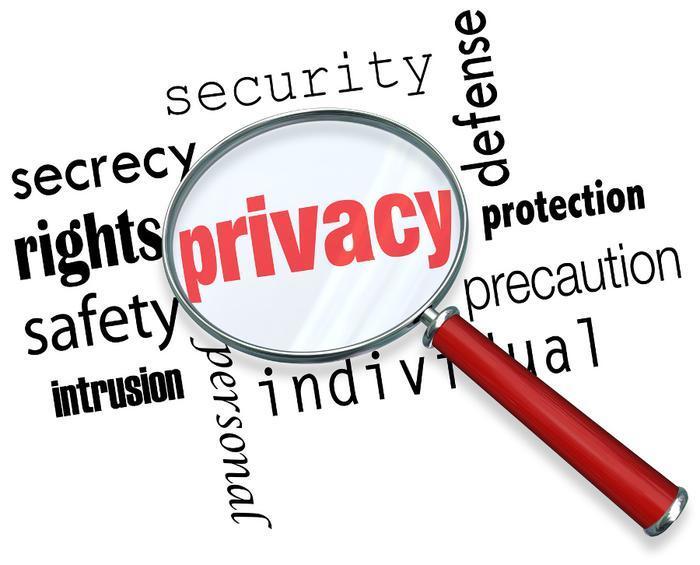 You may be obliquely aware of some of the major hacking events that have occurred in the U.S. over the past year. At every turn it seems that some new data breach has exposed more confidential data on millions of Americans. As a result, many people are now considering cyber threats amongst the top concerns in their daily lives.
According to Travelers Companies, Inc.'s third annual Consumer Risk Index, cyber-related concerns grew by more than 20 percentage points since last year – moving it up to the third overall position of things that Americans worry about; it is topped only by financial concerns and the risk of identity theft.
"Cyber threats are joining the ranks of the conventional issues that individuals have worried about for decades … Many may be feeling more vulnerable to cyber risks as Americans are becoming increasingly reliant on technology in nearly every aspect of their daily lives. This may also be playing a role in consumers' overall perception of risk with so many respondents believing the world is becoming a riskier place," stated Patrick Gee, Senior Vice President of Auto, Property, and Catastrophe at Travelers.
Out of all cyber threat risks, consumers are most worried about their bank accounts being hacked. After this, consumers are most worried about contracting a virus on an electronic device, having their personal information stolen via a cyber-attack on a retailer, and the cost of repairing their credit after having their identity stolen.
Although cyber threats will continue to present a real problem for consumers, there are steps that you can take in order to protect yourself. Be sure to create strong, private passwords that you can use on all of your different user accounts. Also ensure that you keep your personal information offline if at all possible and update your security software often so that it stays up-to-date. 
---