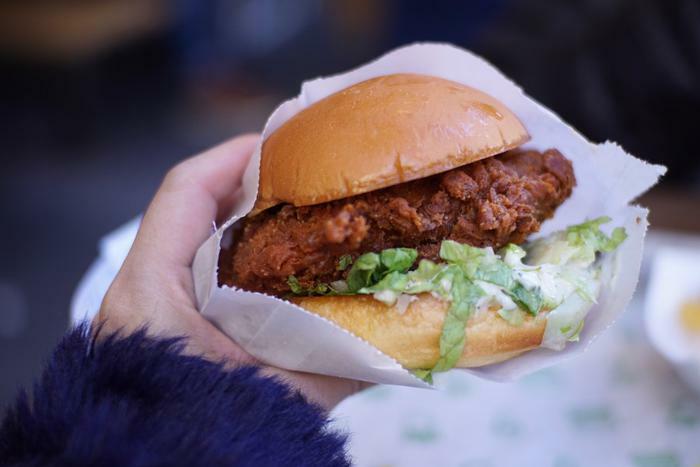 The fast-food industry's chicken sandwich wars, along with Americans' general fondness for chicken dishes and the coronavirus (COVID-19) pandemic, have led to an increase in demand for poultry.
That, in turn, is creating higher prices and shortages at some restaurants. According to The Daily Mail, there have even been isolated reports of consumers ordering chicken sandwiches at fast-food restaurants and being turned away.
The growth of Chick-Fil-A in the last two decades has fueled demand for chicken. Then in 2019, Popeye's created a surge in demand when it introduced a new version of its chicken sandwich that created lines at restaurants.
McDonald's and KFC quickly followed suit, introducing and heavily promoting their own new chicken sandwiches. Suddenly, chicken appeared to be replacing the hamburger as America's favorite food.
Fewer views, more wings
Just how popular has chicken become? Consider this: The television ratings for Super Bowl LV in January were among the lowest ever but the people who were watching were consuming a lot of chicken.
According to the National Chicken Council, Americans devoured 1.42 billion chicken wings while watching the game, 2% more than the year before's more highly rated game. The Council cites data from NPD Group showing servings of chicken in restaurants rose 7% in 2020 over the year before, despite an 11% decline in trips to restaurants during the pandemic.
Then came the big freeze in Texas in February which knocked out power across the state for days. The event took Texas chicken producers offline for a time, which is only now beginning to affect the supply chain.
Inflationary impact
The inflationary impact of increased demand and limited supply is showing up first at restaurants, where the wholesale price of chicken wings has nearly doubled in a year, according to industry sources.
Price increases may be less extreme at the supermarket but they posted a significant jump nonetheless in 2020. According to Statista, the average retail price of chicken in the U.S. rose from $1.45 a pound in 2019 to $1.62 last year, the highest price since 1995.
There appears to be no let-up in demand as more restaurants find ways to add chicken to the menu because chicken brings people through the door. KFC told CNBC this week that its new chicken sandwich is selling at twice the volume of its previous version.
And the chicken dishes keep coming, stretching supplies even more. The latest entrant is convenience store chain 7-Eleven, which is moving into the quick-serve restaurant arena and this month opened a new Raise the Roost Chicken and Biscuits restaurant.