---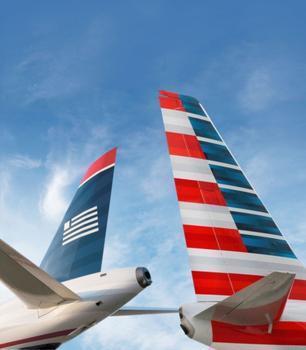 American Airlines and Orbitz are at it again. Just as it did three years ago, American has pulled its flights from Orbitz and says it will remove US Airways listings next week.
It's all part of an attempt to reach a new contract, something American officials say they have been trying to do for months.
"We have worked tirelessly with Orbitz to reach a deal with the economics that allow us to keep costs low and compete with low-cost carriers," said Scott Kirby, President – American Airlines. "While our fares are no longer on Orbitz, there are a multitude of other options available for our customers, including brick and mortar agencies, online travel agencies, and our own websites."
Orbitz echoed the "other options" line in a brief statement:
"Our sites offer hundreds of airlines which are eager to capture the revenue American is choosing to forego and we will continue to show our customers a broad range of flight options to thousands of destinations in the U.S. and worldwide."
Tickets already purchased through Orbitz websites remain valid for travel, but changes to reservations must be made through each airline's reservations department.
The dispute affects not only Orbitz but also several other sites it owns, including ebookers.com and CheapTickets.com.
Orbitz for Business is not affected by the dispute.
The dispute arises from American's efforts to reduce the percentage of each booking it pays to Orbitz, as American and other legacy carriers compete with low-cost carriers like Southwest, which are often not listed in Orbitz and other online travel sites.
In December 2010, American yanked its listings from Orbitz and Travelport in a dispute that wound up in court.
---