---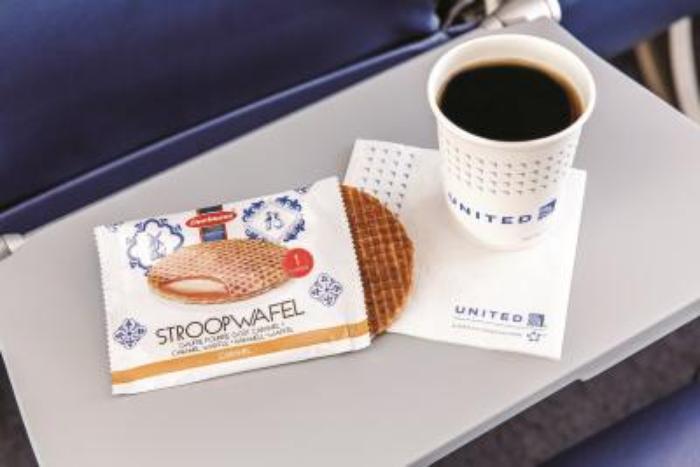 Thanks to cheap oil, strong traffic and a blizzard of new fees for once-free services, airlines are awash in profits. Now they're making a few adjustments to soothe their fed-up passengers.
United, for example, says it will once again hand out free snacks in coach, starting in February 2016. Flights departing before 9:45 a.m. will feature the "stroopwafel" -- a caramel-filled waffle. Later flights will feature sesame sticks, rice crackers, and so forth.
"We're refocusing on the big and little things that we know matter to our customers and shape how they feel about their travel experience," said Jimmy Samartzis, United's vice president of food services and United Clubs. "We're bringing back complimentary snacks that are a nod to our global presence."
Class distinctions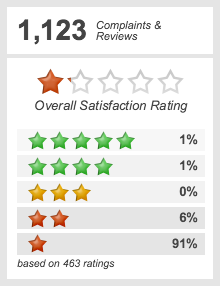 But forget the sugar plums. The thoughts dancing through United and rival American's heads mostly involve rejiggering their classes of service to squeeze out a few more cents per seat-mile. 
American is establishing a "premium economy" service for international passengers, something United already has. It's intended to be a netherworld between business class and coach.
United's version consists mostly of seats with more leg room while American says it will add slightly wider seats, on-demand headphones, and priority boarding. Passengers also will be able to check two bags for free.
Domestic passengers, however, won't be getting all these seating options, at least not yet, although Diane of Shediac, New Brunswick, might have been willing to pay for a little more room on a recent flight from Las Vegas to Halifax, Nova Scotia.
"The flight from Las Vegas to Newark was for a duration of four hours and 46 minutes. We boarded a Boeing 737-900 jet in coach at 23:00 hrs. We were squeezed in small seats where we could not move or stretch our legs. It was the worst flight and I will never take United Airlines again," Diane said in a ConsumerAffairs review.
At the other end of the scale, American and United, as well as Delta, are working on a new "no-frills" fare -- their version of Spirit Airlines, which charges extra for just about everything except a seat.
Strong profits
How good a year is it? The airlines haven't had a year like this in decades and are banking on an even stronger one next year.
The world's airlines are set to post a collective record net profit of $33 billion for 2015 and are forecast to post another record net profit of $36.3 billion in 2016, according to IATA, an industry group.
North American carriers are expected to account for more than half of global profits while Latin American and African carriers post small losses.
It's not all clear skies ahead. Carriers are concerned about whether the terrorist attacks in Paris could prompt a drop in tourist travel next year.
IATA chief economist Brian Pearce acknowledged industry concern and said there had been a "sharp fall" in travel, particularly from Asia, after the Paris attacks in November. But he added that previous experience with events such as the 9/11 attacks had shown that air travel does rebound.
---