---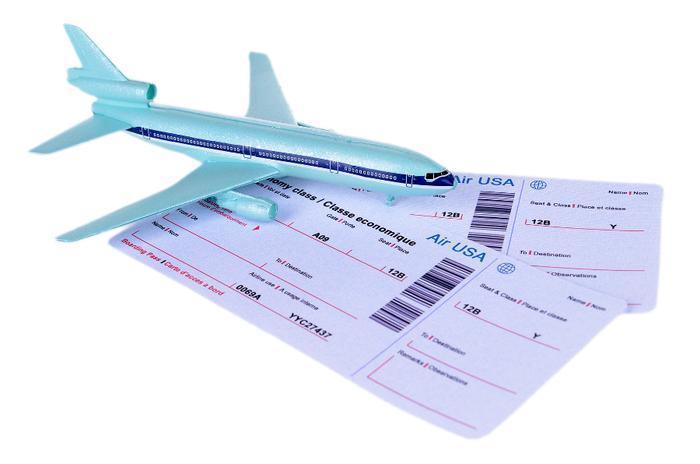 Now that American Airlines has tied the knot with US Airways, it is saying good-bye to JetBlue, ending interline sales and axing programs that let passengers earn points from trips taken on either airline.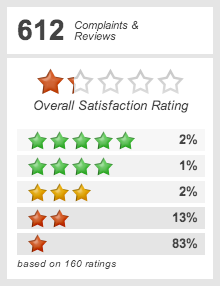 The carriers said that, starting Monday, they will stop accepting new interline sales while on April 1, mile- and point-sharing programs will end. Already-accrued miles and points won't be affected.
American earlier jettisoned routes to win regulatory approval of its merger and since then has been trimming other perks to bring its policies into line with US Airways. Most recently, American ended bereavement fares, an endangered species on U.S. carriers.
Bereavement fares pass away
Even Southwest, generally regarded as more pro-consumer than its old-line competitors, has turned downright hard-nosed on the subject of bereavement fares.
While shuttling from Baltimore-Washington Airport to Houston Hobby yesterday, I sat next to a tearful Houston woman who was holding two wilted red roses.
"Romantic weekend?" I asked stupidly. Far from it, it turned out. My seatmate said that one day earlier she had caught a flight from Houston to Baltimore, where her brother-in-law had unexpectedly dropped dead while visiting his ailing father.
As she sought to comfort her Baltimore relatives, she got an urgent call from Houston saying her husband's father had just died. She called Southwest to get an earlier return to Houston, hoping to get a break on the fare.
But, she said, Southwest wouldn't budge, telling her, in effect, that it wasn't the airline's fault her family members were dying in droves.
"It's not the money, really," she said. "I guess that like a lot of Texans, I just always thought Southwest was special somehow. So much for that."
JetBlue beefs up
The end of the American-JetBlue partnership is also seen as a sign of JetBlue's enhanced competitive powers. When the partnership was established in 2010, JetBlue was a low-cost domestic carrier that posed little threat to American, serving instead to feed domestic passengers into American's international network.
But the American-US Airways merger now fills much of the role once filled by JetBlue, while JetBlue has added more routes and become a more robust competitor to American. It has also picked up some of the airport "slots" at Washington National Airport that American was forced to give up, giving it an even stronger position in one of American's key markets.
---