---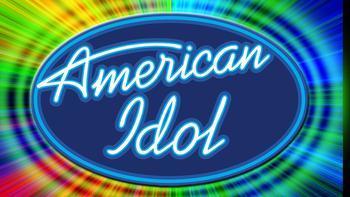 A class action lawsuit claims that American Idol routinely uses background information about black contestants to publicly humiliate them and boot them off the show.
"Over the course of the show's eleven year history, the adverse action of being 'officially disqualified' from American Idol was reserved exclusively for black contestants, and more specifically, black male contestants," the lawsuit argues, Courthouse News Service reported.
The plaintiffs are Jaered Andrews, Cory Clark, Donnie Williams, Terrell Brittenum, Derrell Brittenum, Thomas Daniels, Akron Watson, Chris Golightly, Jacob John Smalley and Ju'Not Joyner.
They claim that the defendants "engaged in a conscious effort to perpetuate false stereotypes about African-Americans" by publicly throwing 15 black contestants off the show compared to no such actions against white contestants. The suit, which seeks damages of $250 million, names Freemantle N.A., Fox Broadcasting, Ford Motors, Coca-Cola, AT&T, and Nigel Lythgoe.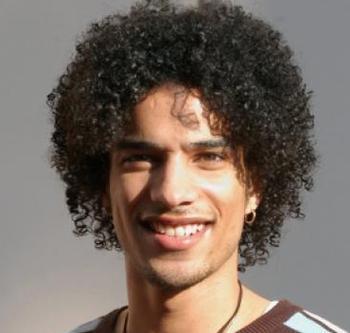 One of the plaintiffs, Cory Clark, was disqualified from the second season of American Idol after it was revealed that he had been charged with battery, resisting arrest and other charges in a 2002 incident at his Topeka, Kan., home.
Two years later, Clark charged in an e-book, They Told Me to Tell the Truth, So...: The Sex, Lies and Paulatics of One of America's Idols, that he had enjoyed a sexual relationship with singer Paula Abdul, then a judge on the show.
In 2003, Jaered Andrews was charged with assault after a bar fight that ended in the death of a 39-year-old man in Farrell, Pa. Reports at the time said that Andrews had been celebrating his selection as a finalist on the talent show.
---