---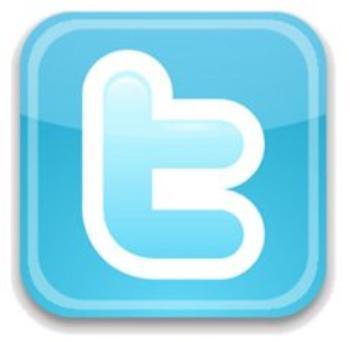 It seems that American Express is trying its hand in the e-commerce game in its new partnership with Twitter, and so far, it looks like consumers can take advantage of some pretty good deals, well at least for now.
Although this is probably Amex's biggest foray into e-commerce, it's not its first, as the global company has already linked with the likes of Facebook and Foursquare in an attempt to take advantage of the growing relationship between social media and online shopping.
Leslie Berland, Senior Vice President of Digital Partnerships and Development at American Express says the company is moving aggressively to link itself with social media platforms, which she says is necessary due to the wide-ranging number of services that American Express provides its cardholders.
"The digital transformation occurring at American Express cuts across many business units, and it has to because of the breadth and depth of our business," she said in a published interview.
"From customer service to merchant services to our entertainment and travel business units, to corporate affairs, as well as our newly-formed digital partnerships and development team, social media is a company-wide initiative.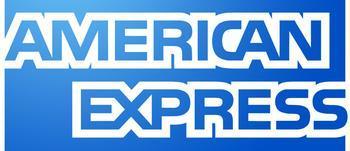 Berland says as social media expands so will American Express's attempts to expand with it, which is imperative for the company to do if it wants to remain competitive in today's Internet-driven world, where consumers look at shopping and being online as one and the same.
How it works
Here's how the new Amex program will work:
American Express card holders will have to sync their cards to Twitter at sync.americanexpress.com/twitter, but the program only works for actual cardholders and not for folks who hold American Express prepaid or gift cards.
From there, users check the Twitter feed to look for certain hashtags, and if they see a hashtag that's attached to a desired product, they would tweet it, which syncs the deal to your card. You would then take your card into a brick-and-mortar store or to an online site to take advantage of the discount.
What's different about Amex Sync is that users won't have to retrieve a confirmation number or show a printed document to take advantage of the discounted offer; they would simply use their card as they normally would, since the offer is automatically transferred onto the card.
More to come
And according to Berland, American Express cardholders should expect to see a lot more opportunities that will allow them to take advantage of both e-commerce and social media, as this appears to be a very strong focus for the company moving forward.
"We are continuously evolving, and as a 162-year old company, have done that over the course of our history, she says. "That evolution will continue as the digital space matures, and social media platforms are the digital manifestations of community and membership—which are at the core of American Express."
In addition, the program is really great for American Express, since it provides free marketing for the company with each Tweet that's sent, and it also makes the company more relevant to younger consumers who tend to stay on Twitter day and night.
"Based on the initial success of Amex Sync for offers, we know there is significant power in combining our assets with Twitter's platform to bring value to Card members and merchants," said Berland.
"Now, we're leveraging our unique technology and closed-loop network to introduce a seamless solution that redefines what's possible in the world of social commerce."
---