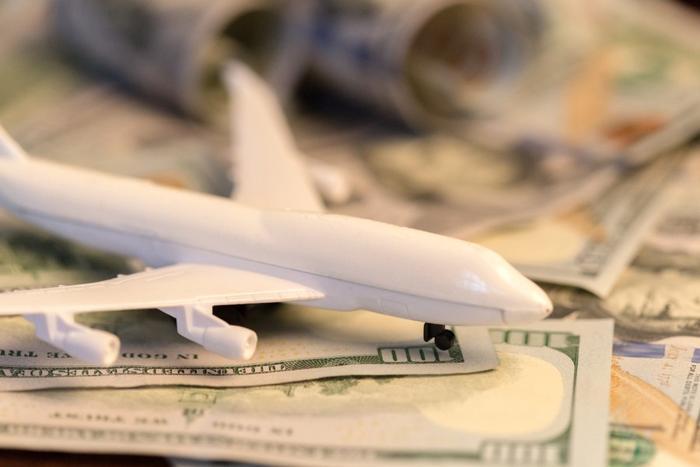 The moment the clock struck midnight on October 1, both American Airlines and United Airlines initiated the furloughing of more than 32,000 employees after talks for a hopeful COVID-19 aid package fell apart in Washington. 
The October 1 pivot point was the agreed-to end date for $25 billion in payroll grants that were established under the CARES Act. Most of the largest U.S. carriers -- American, Delta, United, Southwest, Spirit, JetBlue, Alaska -- had applied for those aid packages.
American Airlines CEO Doug Parker told his workers that the airline "will begin the difficult process of furloughing 19,000 of our hardworking and dedicated colleagues" -- an amount that's nearly 14 percent of the airline's pre-COVID-19 staff. 
Is all hope lost?
In the months following the government handing out those grants, airlines did just about everything they could to cut costs and salaries to try and make ends meet. But consumers were still nervous about using air travel, and cranking up the ventilation and taking out middle seats simply didn't reverse that gut check. 
The end result was big, fat, and in red ink. Passenger loads were down by 75 percent over the summer and industry-wide revenue losses climbed to more than $400 billion.
COVID-19's ad infinitum expiration date continues to loom large. Airline executives have said a return to normal may not happen for years and that the hit the aviation industry has taken is more serious than after 9/11.
All hope may not be lost, however. Both United and American say that if a stimulus package makes it through Congress, they are ready and willing to reverse course. Neither said how long they could keep that promise alive, though. PSA Airlines, an American-owned regional carrier, told pilots that if Washington doesn't approve another stimulus package by Sunday, October 4, "the furloughs will still occur," according to a company memo seen by CNBC.