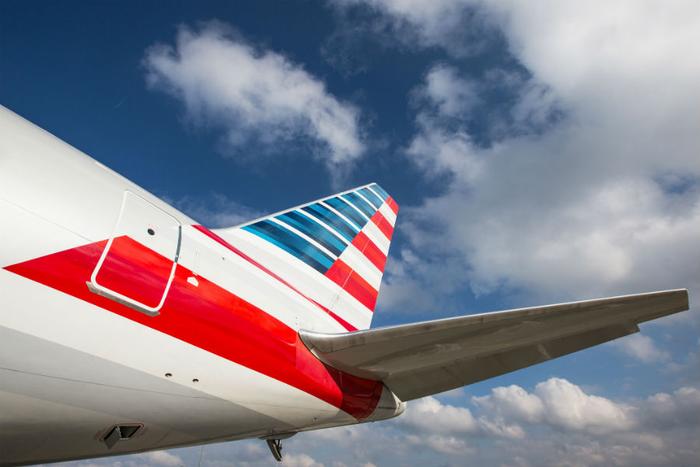 American Airlines is one of three domestic carriers adversely affected by the grounding of the Boeing 737 MAX aircraft. It will likely be compensated by Boeing, and the airline this week served notice that it would share that compensation with its employees.
American, along with Southwest and United, have lost money because they had to cancel and consolidate flights that used the 737 MAX. The aircraft has been grounded since March after a second fatal crash in five months.
While the grounding has been costly for the airlines, employees have also suffered financial loss. As the airlines have canceled flights, it has meant less overtime for employees and less opportunity for growth.
American hasn't yet specified how it will share its expected compensation from Boeing with its employees because it doesn't yet know how much it will receive. Southwest, Turkish Airlines, and Icelandic Airlines have reached agreements with Boeing, but negotiations with American are ongoing.
"As we've said before, we expect American will be compensated for the lost earnings that the Max grounding has caused," American Airlines spokesman Ross Feinstein told CNBC. "We anticipate that part of any compensation American receives will be eligible for profit sharing for our team."
737 MAX remains grounded
In late 2019, American estimated the grounding of the aircraft would result in losses of $540 million in pretax income for the year. The losses could go much higher since there is no clear indication of when the planes will return to service. American and Southwest have removed the 737 MAX from all schedules through April, and United has canceled MAX flights through June.
American is following the example of Southwest Airlines, which reached an agreement on compensation with Boeing last month and announced it would share $125 million of that with its employees.
Meanwhile, there is no concrete timetable for returning the 737 MAX to the air. The Federal Aviation Administration (FAA) has pointedly said that it will determine that date with little to no input from Boeing. The agency is requiring the manufacturer to complete an audit of the software updates it has made and test the revised system in flight simulators with a number of different pilots.
After that, pilots for airlines flying the Boeing 737 MAX must undergo a new round of flight training.