---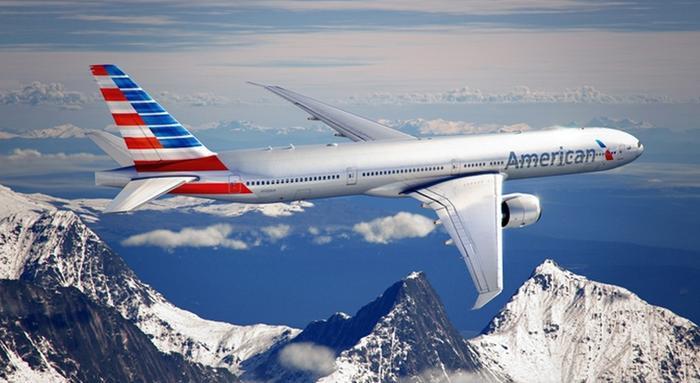 As it continues cementing its takover of US Airways, American Airlines has eliminated its bereavement fares -- the discounted fares sometimes offered to consumers traveling to the funeral of a loved one.
Why? Well, US Airways didn't offer a bereavement fare and American said it was just trying make its policy consistent with its new partner's.
This is getting quite a bit of attention today but it's not as though American's bereavement fares ever displayed much consistency or compassion, judging from the experiences of consumers sharing their views on ConsumerAffairs.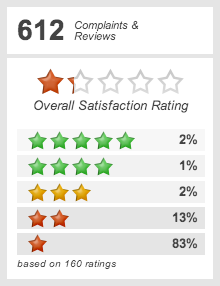 "My uncle found my aunt dead at her home in Houston," Rebeca of Boston wrote, saying she immediately called her mother in Tegucigalpa, Honduras and began trying to make a reservation for her to fly to Houston.
"Given it was a death in the home, the police had to come and the medical examiners had to take her body for investigation," Rebeca said. When she got an AA representative on the phone, she was told that no bereavement fare would be granted unless I had the funeral home info.
"I repeatedly told the lady that no arrangements could be made until the body was released. She said that that wasn't sufficient information and end of conversation."
Who's more bereaved?
Nor did things turn out much better for Andrea of Niagara Falls, Ontario: "I recently found out that American Airlines does not give bereavement flights to someone going to the Caribbean. I would like to know why is it that someone flying from Canada to Chicago to attend a funeral is entitled to a bereavement flight, as opposed to someone flying to the Caribbean."
"Are they grieving any more then I am?" she asked.
Not all of the aggrieved passengers were flying internationally. Marilyn of Edenton, N.C., had flown to San Diego where her prematurely-born grandchild had been barely clinging to life for six weeks. The infant died just a few days before Marilyn's previously-booked return flight.
"As mother to the dead baby's grieving mom, I was asked to stay and prepare for the cremation and funeral," she said. American charged her $175 to change her reservation and an additional unexplained $250 at check-in.
"Your preoccupation with squeezing as much money as possible from other people's tragedy does not qualify as a warm fuzzy feeling," she said in comments directed at American.
American Airlines says its new policy is that it will waive change fees for consumers who already have a ticket and want to use it to attend the funeral of an immediate family member.
---