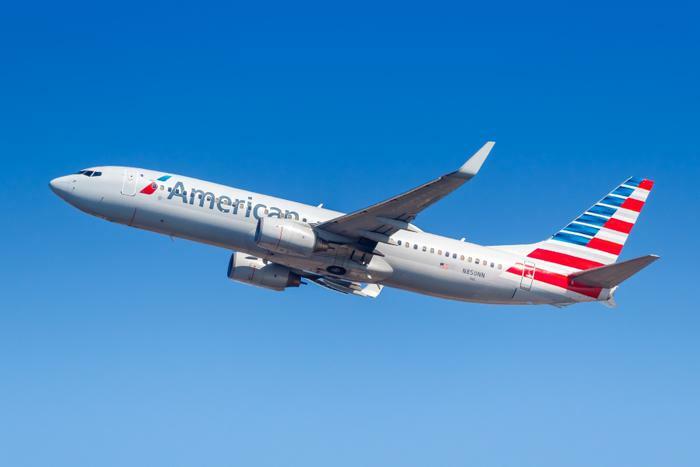 The board of American Airlines' pilots union, the Allied Pilots Association (APA), has collectively rejected a proposal from the airline that included pay incentives for pilots if they worked peak-period days around the Thanksgiving, Christmas, and New Year's holidays. 
The proposal that American offered was 50% additional pay for any flying done on peak period days and for work performed by Check Airmen (CKA), which are aircraft pilots who perform an oversight, safety, and qualification role for commercial pilots undergoing evaluation. Premium flights and CKA overtime days would be paid at 100% overtime pay. 
The union said it considered all aspects of the proposed deal, but it wound up voting 20-0 to reject it. 
"While understanding that its rejection creates a disparity among our fellow work groups that have accepted management's proffered incentives, the Board concluded that the need to achieve meaningful permanent improvements in a new collective bargaining agreement must remain APA's focus," the union said in a statement.
Navigating contract negotiations
The incentive offer comes at a time when many airlines are scrambling to keep up with staffing issues amid a renewed demand in travel brought about by the U.S. lifting international travel restrictions. 
But, for American, it also comes at a time when the airline and its union are in the middle of contract negotiations. The APA says airline management has been dragging its feet for months on proposals it made regarding quality-of-life concerns and sustainable solutions to improve operational integrity.
American disagrees. Despite the cancellation of more than 2,000 flights at the beginning of November and a grievance filed by flight attendants over accommodations between flights, the company thinks it deserves some recognition for its offer. Officials say it would have tripled the pay for flight attendants who fly trips over the holidays and provided $1,000 holiday attendance bonuses to ramp workers and mechanics. 
"We are, of course, disappointed, especially since we have holiday pay programs in place for all other frontline groups at the company," said Kimball Stone and Chip Long, American's senior vice presidents of flight operations.
"But we will continue to look for opportunities to work with APA to support you during the holidays, as well as explore our options to maximize availability of existing premiums" under the collective bargaining agreement. The pilots' contract still allows for the company to assign 150% pay to certain trips when staffing is tight.