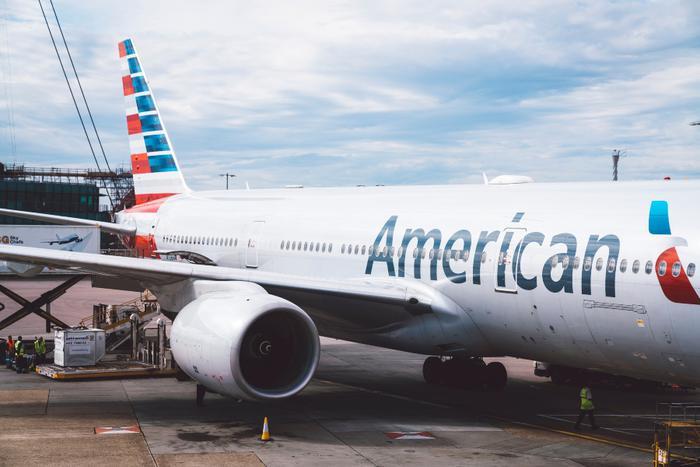 While most of the flying world has been focused on mask mandates, poor passenger behaviors, and where we can and can't fly, tensions have been rising among airline workers. It's gotten so tense that American Airlines pilots are setting up picket lines at AA hubs over crew fatigue brought on by the airline's alleged overscheduling and inability to secure hotel rooms during layovers.
The Allied Pilots Association feels like its members have no other choice. The union hopes to get company management to come to their senses about pushing crew members to their limits in order to bolster revenue and keep up with increased travel demand during the summer.
"Our airline needs scheduling practices that support the safety margin, respect pilots' and passengers' needs, and de-risk American Airlines to protect and improve revenue," the union said in a note to its membership. 
ConsumerAffairs contacted both the pilots association and the airline but had not received any comment by press time.
The union's accusations come at an interesting time. It (as well as the flight attendant's union) is currently in the middle of contract negotiations with American Airlines to try to cut a better deal for 15,000 workers.
American says it appreciates its pilots
American's senior leadership wasted little time responding to the situation. Chip Long, American's Vice President of Flight, sent a note to all the company's pilots on Friday to say that the company appreciates everything its workers have endured to help keep planes in the air and passengers in seats. 
"As the summer travel season comes to a close and we head into Labor Day weekend, I wanted to say thank you. Thank you for the professionalism and commitment to our airline you've shown this summer as we experienced the largest operational ramp-up in our company's history so quickly. We're glad our customers are returning, and because of each of you, we were ready to take them where they needed and wanted to go," Long wrote.
"We had a challenging stretch in June due to weather, vendor staffing and temporary pilot training challenges that may have touched you or your schedule. Even though we immediately took aggressive action to minimize the disruption for our customers and our team, it was your leadership that allowed us to quickly get back on track. Since then, our pilot training and staffing  has been fortified."
Long went on to remind the pilots that American has employed more active pilots this summer than in years past and that cancellations due to pilot availability were down 30%. 
"We've taken steps to ensure we can support the operation and get our customers where they want to go, when they want to go. At the same time, we continue to make important progress internally, managing and adapting in a way that provides tangible improvements for each of you. Yes, we still have work to do, but know that we're committed to following through on every initiative and opportunity to support you in a meaningful way," Long said.
Southwest pilots say they're under the same pressure
American Airline's pilots aren't the only ones who may soon be protesting working conditions. The 9,000 members of the Southwest Airlines Pilots Association (SWAPA) are poised to do the same due to similar grievances. According to a report by CNBC, the union is considering picketing at U.S. airports during the end-of-year holidays. 
Southwest was sued by SWAPA last week over charges of violating federal labor laws. The airline was accused of modifying working conditions, company rules, and pay rates when the airline's bottom line was threatened by the lingering COVID-19 pandemic.