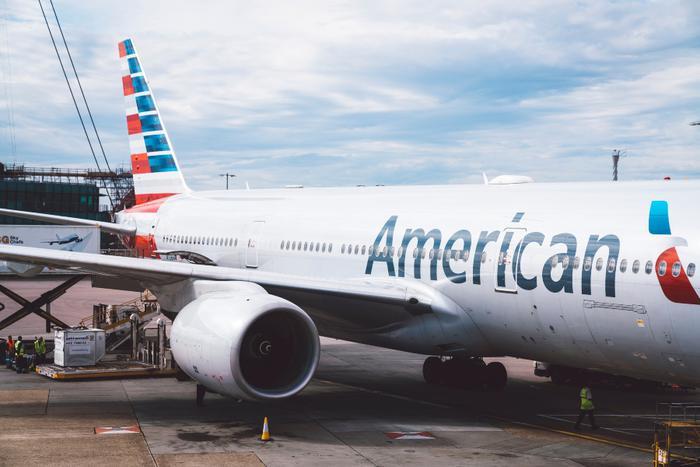 Tens of thousands of travelers hoping to get somewhere on American Airlines over the weekend went nowhere fast. The airline canceled 1,730 flights from Friday through Sunday -- 22.9% of its scheduled take-offs -- according to FlightAware.
"To make sure we are taking care of our customers and providing scheduling certainty for our crews, we have adjusted our operation for the last few days this month by proactively canceling some flights," David Seymour, the airline's chief operating officer, said in a memo to employees.
Last month, Southwest Airlines also suffered a spate of cancellations and actually eclipsed American Airlines' total cancellations for October. It was a problem that a Southwest pilots union put on the shoulders of airline officials for choosing "profits over people."
Help is on the way -- or is it?
American says travelers shouldn't give up on the airline. According to Seymour, 1,800 flight attendants are expected to return from pandemic time-off starting Monday Another 600 new hires are planned by the end of the year in hopes of closing all the workforce gaps in time for the holidays.
However, those 1,800 returns aren't a guarantee, and American still has to make up the deficit of workers created when it temporarily furloughed more than 10,000 workers after funding and ticket sales dried up during the pandemic. While the airline reversed the furlough, thousands of employees decided to take the cash incentives and voluntarily quit their jobs instead. 
The pilots union at American warned that it could also face a different staffing shortage if it implements a COVID-19 vaccine mandate. However, in trying to find a win-win, the union has suggested that both the airline and government officials consider an alternative means of complying with the White House's mandate, including regular testing or proof of natural immunity.
American isn't alone in this quandary. United Airlines pilots are threatening to stay at home if they're forced to fly with unvaccinated coworkers. Six United employees who applied for a medical or religious exemption to the airline's vaccine mandate are doing their best to haul the airline into court where a judge can decide whether or not the company has the right to place them on leave for refusing to be vaccinated.