---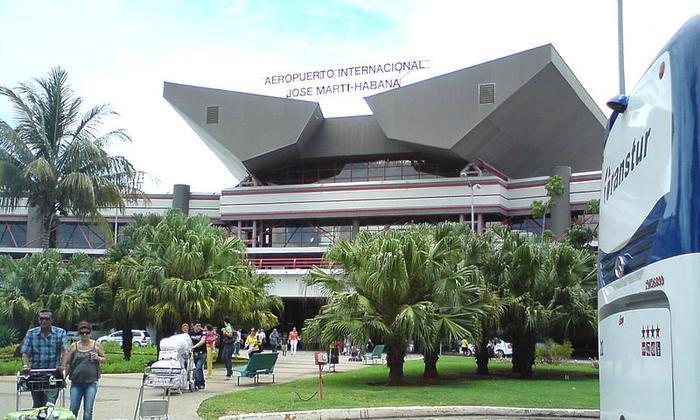 American Airlines is looking to 2016 as the year it begins scheduled service to Cuba, now that U.S. and Cuban officials have agreed to allow regular commercial flights between the two countries.
"[The] announcement is great news for our customers as it brings us one step closer to connecting the U.S. and Cuba with scheduled air service," said American's chairman and CEO Doug Parker. "As the leading carrier to the Caribbean and the leading U.S. airline to Cuba, we look forward to establishing scheduled service to Cuba in 2016, from Miami and other American hubs. We appreciate the Administration's efforts and the hard work of the U.S. negotiators to reach this arrangement."
American has operated charter service to Cuba since 1991, and this year it will operate approximately 1,200 charter flights to the country, more than any other U.S. carrier and a 9% increase from 2014.
On Dec. 12, American launched new charter service between Los Angeles International Airport (LAX) and Jose Marti International Airport (HAV) in Havana, providing the only nonstop service between the West Coast of the U.S. and Cuba.
It's expected to take about 90 days for applications by American and other airlines to be processed, said Howard Kass, the airline's vice president of regulatory affairs. He said up to 20 daily flights to Havana may eventually be approved, with another 10 to other Cuban airports. 
Faster mail
In an unrelated development, mail will be moving faster between the U.S. and Cuba. Negotiators reached an understanding earlier this month to re-establish direct postal services between the two countries through the implementation of a pilot plan for the transportation of mail.
The plan will provide for mail flights between the two countries several times a week, rather than routing mail through a third country, as is now the case.
---