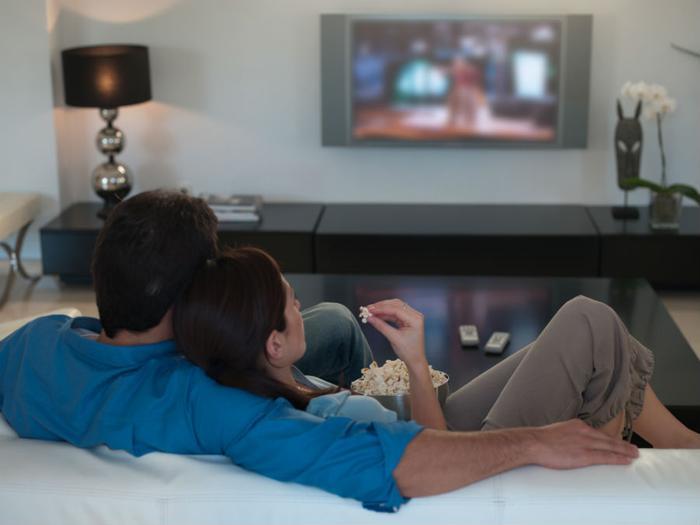 In an effort to contend with competition from the at-home streaming service industry, theater chain AMC Entertainment is launching its own streaming program, according to the New York Times. 
The service, dubbed AMC Theatres On Demand, will offer about 2,000 movies for U.S. consumers to rent or buy, allowing them to stream shows at home after they've left theaters. Prices will range from $3 and $6 for rentals and $10 and $20 for purchases.
AMC reportedly struck deals with five major movie studios -- Disney, Warner Bros., Universal, Sony, and Paramount -- who signed on to offer their movies on the platform. 
The theater chain previously introduced a service called AMC Stubs, which allowed subscribers to see up to three movies per week at movie theaters.
"The addition of AMC Theatres On Demand, which extends our movie offerings for AMC Stubs members into their homes, makes perfect sense for AMC Theatres, for our studio partners and for our millions of movie-loving guests," Adam Aron, CEO and President, AMC Theatres, said in a statement. "Through the launch of AMC Theatres On Demand, we can reach movie lovers directly and make it easy for them to access films digitally."
The company says new releases will become available on the service the same time they become available digitally, "following the traditional theatrical window set by each studio for each movie." 
Consumers can rent or purchase movies on AMC's website or mobile app, or through a Roku or SmartTV. AMC said it plans to add more services and devices "in the near future." The full service is set to launch this week.