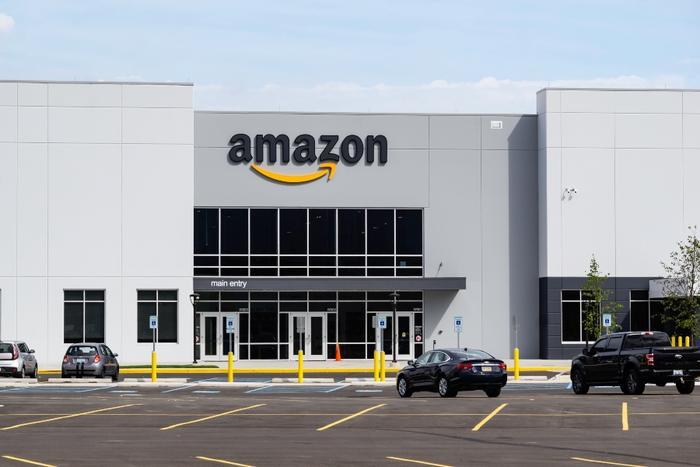 For months, Amazon has been fighting the Department of Defense's decision to award its JEDI government contract to Microsoft. Now, it seems that its demands have finally been met. 
Federal judge Patricia Campbell-Smith ordered regulators to stop work on the project last week until Amazon's challenge can be dealt with. The decision was made after an investigation revealed a pricing error that likely affected which company's bid was accepted. Campbell-Smith said the finding makes it "likely" that Amazon's challenge will succeed.
Amazon has argued that the decision to pick Microsoft was motivated by political considerations. It has moved to depose President Trump and Defense Secretary Mark Esper, among others, to prove that point. 
"President Trump has repeatedly demonstrated his willingness to use his position as President and Commander in Chief to interfere with government functions -- including federal procurements -- to advance his personal agenda," a company spokesperson had stated previously.
Microsoft responds
Microsoft officials have responded to the decision by saying that the injunction is based on a technicality. 
"The decision disagreed with a lone technical finding by the Department of Defense about data storage under the evaluation of one sub-element of one price scenario," stated Microsoft vice president of communications Frank Shaw.
"While important, there were six pricing scenarios, each with multiple sub-elements, and eight technical factors, each with numerous subfactors evaluated during the procurement. The decision does not find error in the Department of Defense's evaluation in any other area of the complex and thorough process that resulted in the award of the contract to Microsoft."