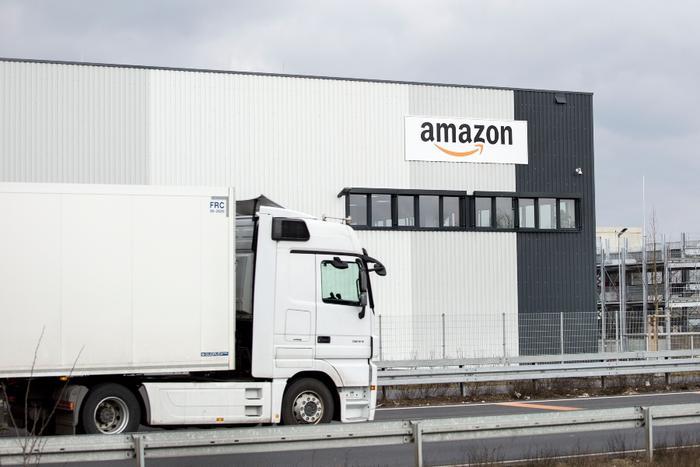 Just last week, Sen. Josh Hawley (R-Mo.) asked the Justice Department to open a criminal antitrust investigation into Amazon's business practices. On Friday, that request moved up a notch when Amazon founder and CEO Jeff Bezos received word that the House Judiciary Committee would like him to fly to Capitol Hill and testify before the group regarding competition concerns. 
The pieces of the puzzle started back on April 23, when the Wall Street Journal reported that Amazon had utilized confidential information from the company's third-party sellers in order to develop competing products under the Amazon private label banner. The Journal's investigation ran counter to the sworn testimony that Amazon's associate general counsel, Nate Sutton, gave to the committee last July. 
Adding validation to the claim, the Journal based its report on interviews with over 20 former or current Amazon employees and the company's internal documents. The outlet's claims are also supported by findings of the European Commission, which has opened an antitrust investigation into Amazon for similar conduct.
Claims of exploiting third-party sellers
It's important to note that it's not that Amazon copies other products; all told, the company has more than 450 private labels and exclusive brands. Rather, the allegations claim that the company has gone too far by allowing its Amazon employees' conduct to violate formal policy against the use of non-public, individual seller data. The Committee opened its letter to Bezos by getting right to that point. 
"If these allegations are true, then Amazon exploited its role as the largest online marketplace in the U.S. to appropriate the sensitive commercial data of individual marketplace sellers and then used that data to compete directly with those sellers," the Committee wrote.
The letter continued by urging Bezos to respond to claims that employees violated the company's policy against the use of non-public, individual seller data; reports that Amazon employees described pulling competitors' data as "'standard operating procedure' when making products such as electronics, suitcases, sporting goods or other lines;" and reports that employees said that management set highly aggressive targets for Amazon's private label business.
First congressional hearing for Bezos
Going in front of Congress will be something new for Bezos. Of the Big Tech stalwarts -- Apple, Facebook, Google, and Amazon -- Bezos is the only CEO that's never gone before a Congressional committee.
The committee left the date for Bezos to appear open-ended, but it did say that it expects Bezos, as Amazon's chief executive, to testify voluntarily and help sort this matter out. If not, it reserves "the right to compulsory process if necessary." 
"It is vital to the Committee, as part of its critical work investigating and understanding competition issues in the digital market, that Amazon respond to these and other critical questions concerning competition issues in digital markets."