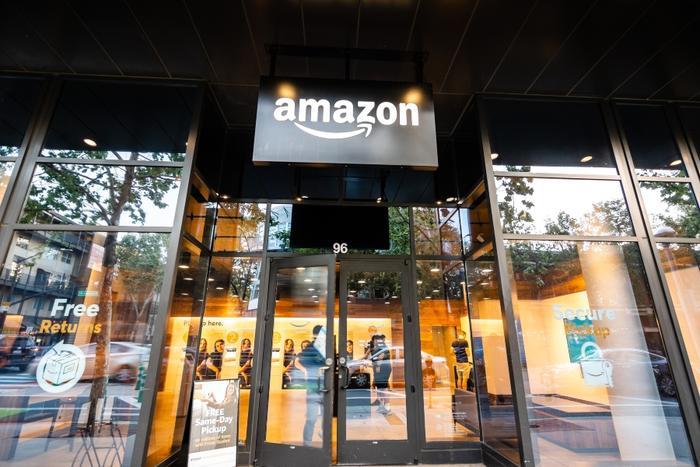 As Amazon's amply hyped Prime Day sale kicked off, employees at one of its fulfillment centers in Minnesota stopped working for a total of six hours during the morning and evening shifts. 
Those participating in the strike were seeking better working conditions -- namely, less-stringent productivity quotas and the conversion of more temporary workers to full-time Amazon employees. Employees at the Shakopee warehouse alleged that the productivity quotas they are forced to meet make the jobs unsafe and unreliable. 
More than 2,000 Amazon employees in Germany also walked out yesterday seeking to turn the focus toward issues they want fixed, including the lack of livable wages and the need for bargaining power for employees. German workers shouted the motto, "No more discount on our incomes," during the walk-out, Reuters reported. 
'Conjuring misinformation'
Amazon has refuted all claims that its employees deal with harsh or dangerous working conditions. The company said it is "working smarter, not harder, based on decades of process improvement and innovation" at fulfillment centers, delivery stations, and air hubs.
"Events like Prime Day have become an opportunity for our critics, including unions, to raise awareness for their cause, in this case, increased membership dues," a company spokesperson said in a statement. "These groups are conjuring misinformation to work in their favor, when in fact we already offer the things they purport to be their cause — industry leading pay, benefits, and a safe workplace for our employees." 
Amazon added that it could only conclude that people who planned to participate in any of the rallies focusing on the need for better working conditions "are simply not informed." 
"We encourage anyone to book a tour of our fulfillment centers and compare our overall pay, benefits, and workplace environment to other retailers and major employers in the community and across the country," the company said. 
Senator and Presidential hopeful Elizabeth Warren, who has proposed breaking up big tech corporations, tweeted that she supported the Minnesota strike and the reasons for it. 
"I fully support Amazon workers' Prime Day strike," she said. "Their fight for safe and reliable jobs is another reminder that we must come together to hold big corporations accountable."