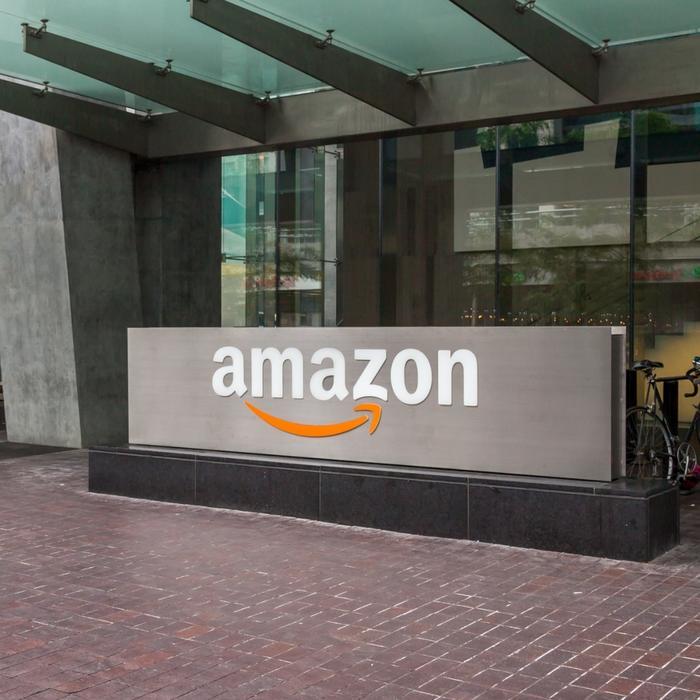 Politicians are sometimes quick to criticize Amazon, claiming the retail giant pays little in the way of federal taxes.
Thanks to a federal court ruling, the company just avoided a very big tax bullet.
The 9th Circuit Court of Appeals has sided with Amazon in its dispute with the IRS over the way some of the company's intangible assets, transferred to one of its European subsidiaries more than a decade ago, should be taxed.
Thanks to the court's ruling, Amazon says it won't have to pay a significantly higher tax, said to be in the neighborhood of $1.5 billion. It all came down to how these assets, such as customer lists, software, and intellectual property, are classified. The IRS insisted on a broader definition which would have meant Amazon had to pay more tax.
The assets are held by Amazon Europe Holding Technologies SCS, based in Luxembourg. Amazon said it chose that location for its European headquarters in part because of its favorable corporate tax rate.
Fought a local tax
Amazon has worked hard to keep its taxes low. Last year, when it appeared Seattle was about to impose a surtax on local large corporations the retailer teamed with Starbucks to fund a signature-gathering campaign to defeat it.
Sen. Bernie Sanders (I-Vt.) has been a fierce critic of Amazon's pay and working conditions. Last year he took note of Amazon's rock-bottom tax bill, contrasting it with the plight of the homeless population.
But tax experts say Amazon has historically plowed all or most of its profits back into the company to expand operations. Now that it is earning profits, they say Amazon's tax bill will go up.
In Amazon's dispute with the IRS, the court ruled that the law allows companies to transfer taxable assets to foreign subsidiaries without incurring a penalty, so long as the subsidiaries actually paid a portion of the development costs.