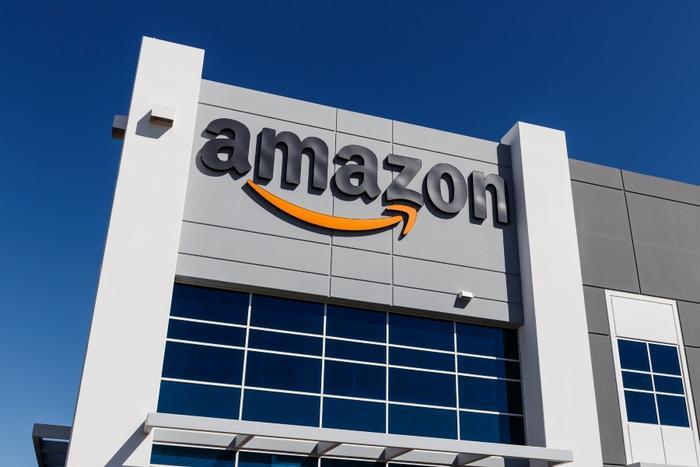 If you were to take stock following the holiday shopping season, it would be hard to find an area in which Amazon didn't see growth. 
Despite a shorter holiday shopping season between Thanksgiving and Christmas, the online retailer reports that it sold billions of items through its network and signed up millions of consumers for its Prime membership. The company cited special deals on some of the busiest shopping days throughout November and December as being a big driver for its success.
"Throughout the season, Amazon offered customers incredible deals every day and deeper discounts and more Deals of the Day than ever before during shopping events like Black Friday and Cyber Monday," the company said. 
Amazon devices and Prime memberships
While independent and third-party companies that use Amazon's network produced over a billion sales over the holiday period, the online retailer says that some of its own products and services were big hits with consumers this year. 
The company says it sold "tens of millions" of Amazon devices, including the Echo Dot, Fire TV Stick with Alexa Voice Remote, and Echo Show 5. It also experienced an 80 percent year-over-year increase in the number of people who used its grocery delivery service through Whole Foods and Amazon Fresh.
Perhaps the biggest highlight may have been the number of consumers who signed up for Amazon's Prime membership. The company reports that over five million consumers signed up for the program over the holidays, though it remains to be seen if those memberships will hold as we move into 2020. 
"This holiday season has been better than ever thanks to our customers and employees all around the world," added Amazon CEO Jeff Bezos. "On behalf of all Amazonians, we wish everyone the happiest of holidays and a fantastic 2020."