---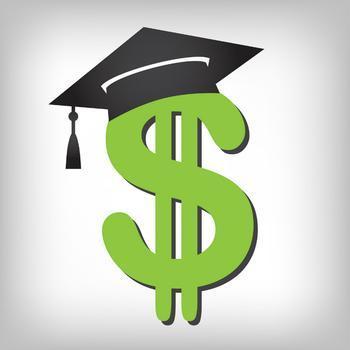 Amazon and Wells Fargo are offering interest rate discounts to Amazon Prime Student customers who apply for private student loans from Wells Fargo. It's Amazon's first entry into the student loan business. Wells Fargo is the largest student lender among commercial banks.
The discount will be offered both to students looking for loans to attend college and those who want to refinance existing loans.
The 0.50 percent interest rate discount can be added to a 0.25 percent interest rate reduction for enrolling in an automatic monthly loan repayment plan from Wells Fargo and any interest rate discount tied to a Wells Fargo global promotion.
Amazon Prime Student, offered since 2010, sells for $49 per year and gives college students unlimited free two-day shipping on more than 30 million items, special offers, and promotions created just for students. It also includes unlimited streaming of tens of thousands of movies and TV shows with Prime Video.
Private lending growing again
"We are focused on innovation and meeting our customers where they are – and increasingly that is in the digital space," said John Rasmussen, Wells Fargo's head of Personal Lending Group. "This is a tremendous opportunity to bring together two great brands."
The companies said neither is compensating the other during the multi-year agreement.
Private student lending has been growing recently, after falling off sharply during the recession. Sallie Mae, Wells Fargo, and Discover wrote $6.46 billion in student loans between July 2015 and March 2016, up 7% from the same period a year earlier, the Wall Street Journal reported.
For more information on Prime student loans, see www.wellsfargo.com/amazon
---