---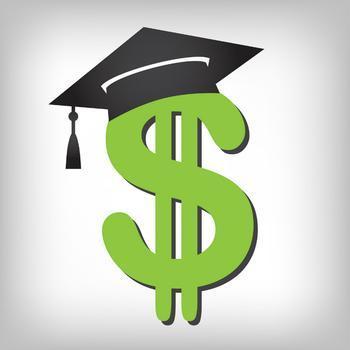 No sooner had Amazon and Wells Fargo announced a discounted student loan program than they announced its demise.
It was just six weeks ago that the companies rolled out their plan to offer private student loans to Amazon Prime Student customers. Now they say the program has ended.
The reason for the blow-up isn't known, and neither company is saying much, other than to confirm that it has ended.
When it was announced, both companies said the program had been in the planning stages for more than a year and said it was governed by a multi-year agreement.
Wells Fargo is the second largest overall private student lender, after Sallie Mae, but the field is growing increasingly competitive. The lash-up with Amazon was supposed to help Wells Fargo grow market share while giving students more reasons to sign up for Amazon Prime Student, which goes for $49 a year and includes -- you guessed it -- free shipping on some items as well as streaming video.
---