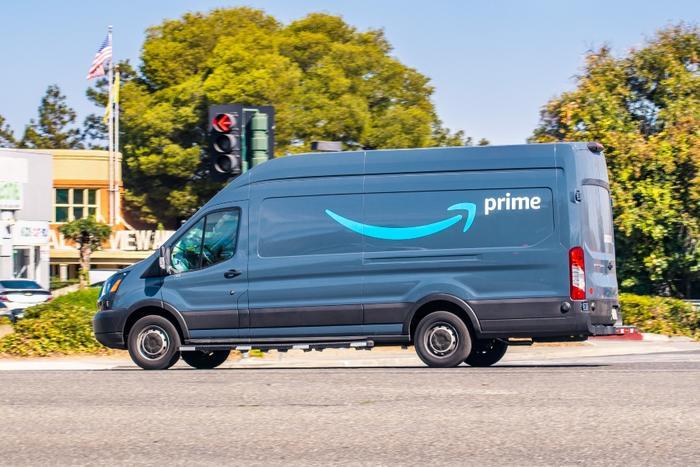 Would it help if you knew how often other shoppers return items bought on Amazon?
The company does and is introducing a new ''frequently returned item" tag that will flag those products and, therefore, send a signal to shoppers that maybe they should do a little more homework before buying one of those items.
Amazon has to look itself in the mirror and ask who came up with this "free returns" idea in the first place, but that ship may have sailed its last big voyage. If it can convince consumers to pay close attention to the items it thinks are likely to be returned, the company saves itself some of the hassles that come with returns like restocking and repackaging – not to mention the workforce required to handle those returns.
With the company laying off more than 18,000 employees, reducing all that's required with handling a return should enhance Amazon's bottom line.
Blame it on junk and hyped-up reviews
The key factor in going this direction appears to be the tons of counterfeit and downright crappy products that third-party sellers have touted using tons of fake reviews.
"Having a visible warning that such items are usually returned not only deters consumers from buying them but also could encourage retailers to be honest about their listings or at least improve on issues that lead to higher product returns in the first place," The Verge's Jess Weatherbed said in coverage of Amazon's change. 
The review sham has been a headache for Amazon. Last September, a company spokesperson told ConsumerAffairs how hard it works to keep that issue to a low roar.
"It's important for readers to know Amazon aims to prevent fake reviews from ever appearing in our store. We continuously innovate and invest to help ensure that only authentic reviews appear in our store—and take our responsibility to monitor and enforce our policies seriously, so customers can shop in our store with confidence," the spokesperson said.
The company even went as far as suing thousands of fake review brokers on Facebook to try and send a signal that it meant business. 
This rollout could take a while, so pull up a chair
When ConsumerAffairs tried to find some examples of Amazon's new "Frequently returned item" badge, we came up empty. One site – TheInformation – listed two products that carried that badge, but when ConsumerAffairs looked at those products, there was no badge to be found there, either.
"That may suggest Amazon is deploying a gradual rollout or a limited test. In addition, the tagged products all appear to be from third-party vendors fulfilled by Amazon," Weatherbed said.
But when Amazib begins using the new badge, here's what you will be looking for: The wording is "Frequently returned item: Check the product details and customer reviews to learn more about this item."
As far as where it will be displayed, all accounts say that it will be tucked under the bullet points about the item's particulars like functionality, size, etc.
In the meantime, smart consumers will have to pay closer attention to the reviews to try and sniff out the fakes on their own. Searching for reviews on ConsumerAffairs is a good place to start.