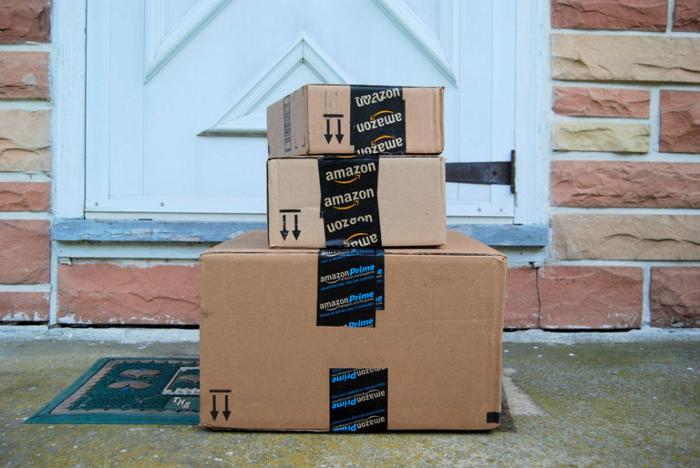 Amazon announced on Monday that it's striving to reduce its carbon footprint through a new environmental initiative called "Shipment Zero." The company is aiming to make 50 percent of all Amazon shipments carbon-free by 2030.
In a blog post, Dave Clark, the company's senior vice president of world operations, said that with improvements in electric vehicles, aviation biofuels, reusable packaging, and renewable energy, the company can now "see a path to net zero carbon delivery of shipments to customers."
"It won't be easy to achieve this goal, but it's worth being focused and stubborn on this vision and we're committed to seeing it through," Clark said.
Going green
Amazon said it will share its company-wide carbon footprint "along with related goals and programs" later this year. The data will be obtained from an advanced scientific model capable of accurately mapping Amazon's carbon footprint, which will also help the company identify ways to reduce carbon use in its operations, Clark added.
The e-commerce giant's "Shipment Zero" initiative complements other sustainability programs currently being run by Amazon, including Frustration-Free Packaging and Ship in Own Container.
Amazon also noted that it has a network of solar and wind farms, solar installations on its fulfillment center rooftops, and investments in the circular economy. The company said it employs more than 200 scientists, engineers, and product designers who are dedicated to developing new ways to leverage Amazon's scale for the "good of the customers and the planet."