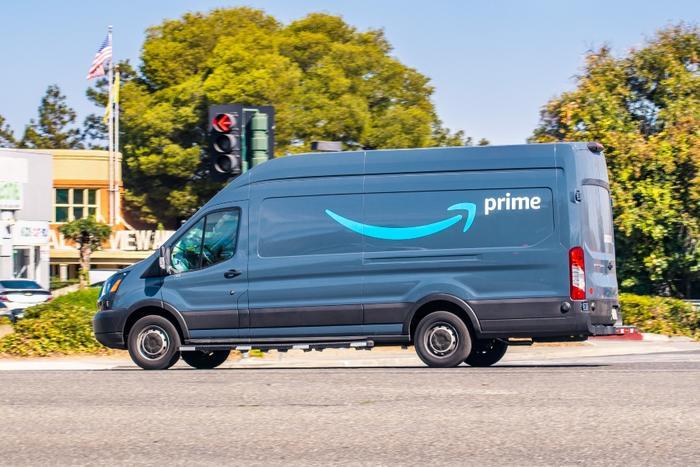 Consumers who take advantage of Amazon's Prime Day sales this year can expect to find slightly different looking packages on their doorstep. 
Between now and Halloween, Amazon will be shipping out packages with a new eco-friendly design and a picture of a large white pumpkin on the side. Drawing on the pumpkin and scanning the QR code will initiate an augmented reality experience on an accompanying app. 
After pulling up Amazon's free AR app, "Amazon Augmented Reality," consumers can scan the QR code near the pumpkin they customized. Doing so will activate an "interactive, shareable, augmented reality experience," Amazon said. 
The new boxes are meant to draw attention to the company's eco-friendly initiatives. 
More sustainable packaging
Aware of the impact its cardboard boxes have on the environment, Amazon has established an 85-person team that focuses on improving package design with the aim of reducing its environmental impact. 
The boxes are made using less material as part of Amazon's "Less Packaging, More Smiles" campaign. The addition of the white pumpkin is meant to give consumers a fun experience before they recycle the box. 
"The new experience is a low-cost way for customers to celebrate and a fun way to reuse boxes before dropping them in the recycling bin," Amazon said in a statement. 
Amazon's new AR app is currently available as a free download on iOS and Android.