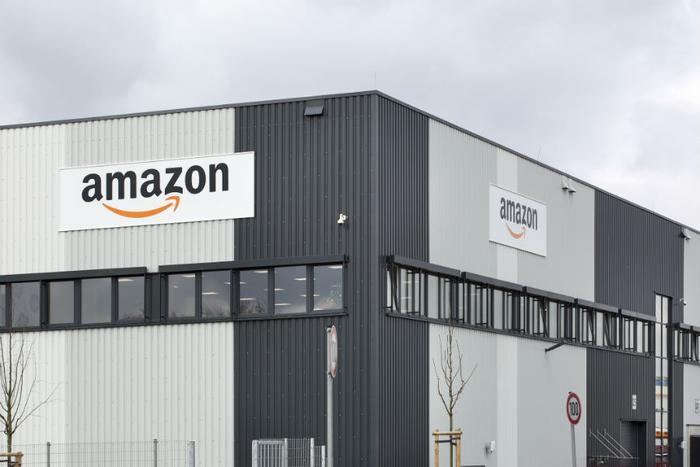 Amazon has announced that it will soon launch a program that will send unsold products from third-party sellers to charities instead of the dump. 
Under the new Fulfilled by Amazon Donations program, hundreds of thousands of unwanted products in Amazon's warehouses in the U.S. and U.K. will go to nonprofits and charities, CNBC reported.
"We know getting products into the hands of those who need them transforms lives and strengthens local communities," said Alice Shobe, director of Amazon's charitable donations branch, Amazon in the Community, in a statement. "We are delighted to extend this program to sellers who use our fulfillment services."
Starts next month
The program is set to begin September 1. At that time, it will become the default method of handling unsold inventory. Sellers will have the option of opting out of the program. 
Items in the U.S. will be funneled through Good360, which will distribute them to a network of nonprofits. In the U.K., charities like Barnardo's, Newlife, and the Salvation Army will receive the unsold products. 
Amazon says the new program is intended to reduce waste and ensure that products go directly to reputable nonprofits and charities. 
"This program will reduce the number of products sent to landfills and instead help those in need," the company said.
Amazon has set out to mitigate its environmental impact in other ways as well, such as by introducing new fines for sellers who ship products in oversized boxes and pledging to make half its shipments carbon neutral by 2030.