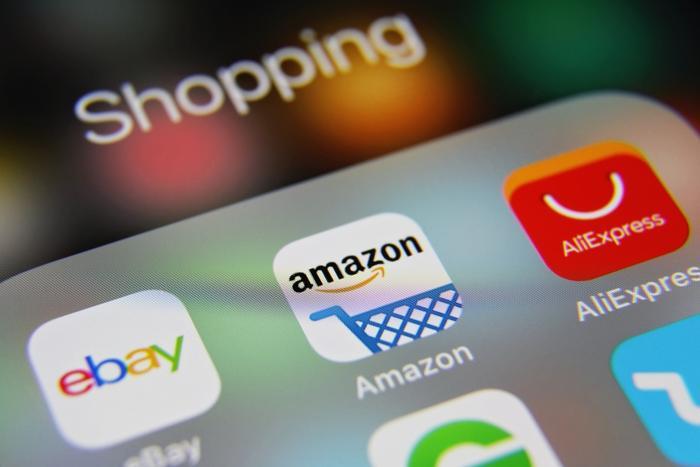 With Prime Day being pushed back due to the COVID-19 pandemic, Amazon has decided there's another way to make some hay -- hold an invitation-only sale!
On Tuesday, the online retailer sent word to sellers that it's hosting a "Fashion Summer Sale Event" -- with the working title of "Biggest Sale in the Sky" -- on Monday, June 22. However, Amazon is only offering participation in the event to sellers it chooses.
According to a document seen by CNBC, Amazon is leaving the length of the sale open-ended, but the expected length is seven to 10 days. 
Everybody wins
Amazon styled the event as a boost to the economy as the pandemic fades and a new normal emerges. "We are having the Biggest Summer Sale event to drive excitement and jump-start sales," the notice states. "To drive customer engagement, we are asking for your participation."
To make sure everyone -- the economy, the consumer, and the seller -- all win, the company is asking sellers to come up with deals that have discounts of at least 30 percent off by the end of the day Wednesday (June 3).
Things are still iffy at Amazon
With the pandemic continuing to play havoc with both warehouses and employees, Amazon is trying to find some new footing. Things are so unsettled at Amazon that it pushed its mammoth Prime Day back indefinitely. Company CFO Brian Olsavsky also told analysts recently that he couldn't predict when the platform's oft-flaunted one-day Prime shipping feature would resume. 
Since Amazon employees started kicking up dust about working conditions related to COVID-19, the company has tried to reverse that narrative. To that end, the company also announced on Tuesday that it is offering a new family care benefit to 650,000+ U.S. employees.
The new benefit will provide each employee a host of options ranging from 10 days of subsidized emergency backup child or adult care and a $25 per day co-pay for in-center childcare.