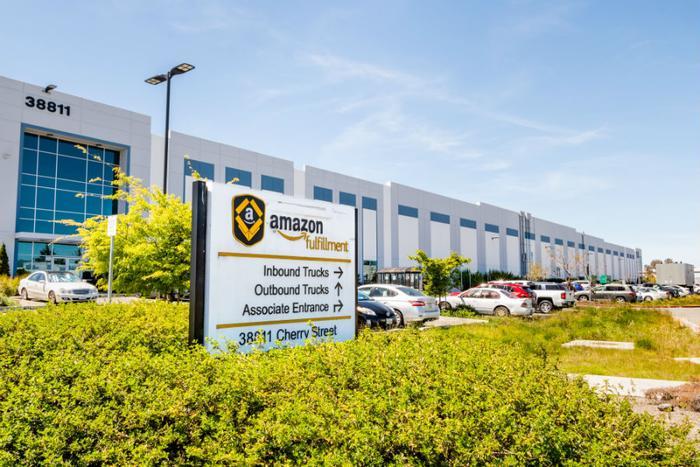 To help deal with steeper-than-normal e-commerce demand stemming from the pandemic, Amazon is bringing on even more workers. 
The company announced Monday that it will hire 100,000 more workers -- its fourth hiring spree this year. The positions are for both full and part-time work in the U.S. and Canada. Amazon said the positions that are available are also at 100 package sorting centers and other facilities it is opening in September.
"We are opening 100 buildings this month alone across new fulfillment and sortation centers, delivery stations, and other sites," Dave Clark, senior vice president of worldwide operations at Amazon, said in a statement.
The positions have a starting wage of at least $15 per hour. In select cities, Amazon will give new hires sign-on bonuses of up to $1,000. 
Increasing hiring
Since the onset of the coronavirus pandemic, Amazon has struggled to keep up with the surge in demand. With the busy holiday season just ahead, Amazon is bracing for yet another spike in online orders. 
In addition to hiring more workers, Amazon said it will also be adding automation at its new buildings to speed up operations.  
"We will continue to deploy technology where appropriate, starting from a safety perspective" and "where we can improve our overall operation," Alicia Boler Davis, Amazon's vice president of global customer fulfillment, told CNBC. 
In announcing its latest recruitment drive, Amazon reiterated its commitment to keeping its workers safe during the pandemic. 
"Collectively, our new team members have already completed more than 1,200,000 hours of safety training, with over 500,000 more hours expected, to ensure that in addition to fast and efficient delivery for our customers, we're providing a safe and modern environment for our employees and partners," Clark said