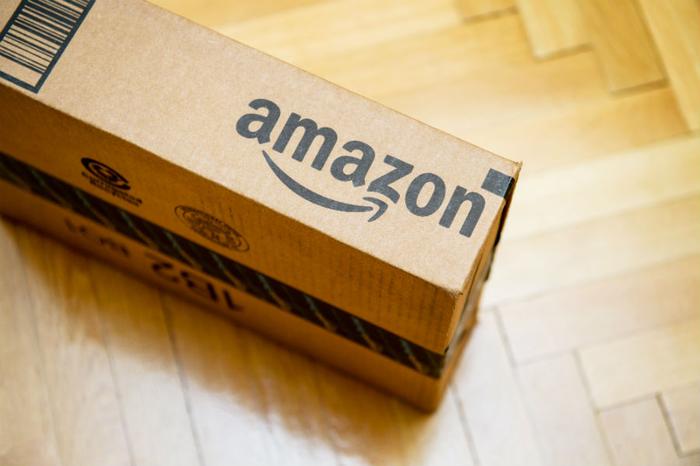 Amazon has announced that it will close all 87 of its pop-up kiosk locations, currently found in stores like Whole Foods, Kohl's, and in shopping malls, the Wall Street Journal reported on Wednesday.
The move comes as the company is trying to figure out the best route toward expanding its brick-and-mortar footprint. Though Amazon's pop-up locations are set to close by the end of April, the tech giant currently has several other physical store concepts in the works.
Earlier this week, sources familiar with the company's plans told the Journal that Amazon is preparing to launch dozens of its own grocery stores. The stores will have separate branding from its Whole Foods stores, which Amazon acquired in 2017.
Amazon is also considering opening as many as 3,000 cashless Amazon Go convenience stores by 2021.
Adding more 4-star locations
Amazon's pop-up locations let customers try out Amazon products such as Echo smart speakers, Fire tablets, and Kindle e-readers. Customers could also try out Amazon services like Audible, Prime Video, and Kindle Unlimited.
"After much review, we came to the decision to discontinue our pop-up kiosk program," an Amazon spokeswoman confirmed to the Journal. The e-commerce giant said it will instead be focusing on opening additional Amazon Books and Amazon 4-star locations.
The first Amazon 4-star store was introduced last year in New York. The stores let customers browse and try some of the products that are sold on its marketplace that have earned a customer rating of four stars or more.
Amazon says it will open more 4-star locations and additional Amazon Books stores in 2019.