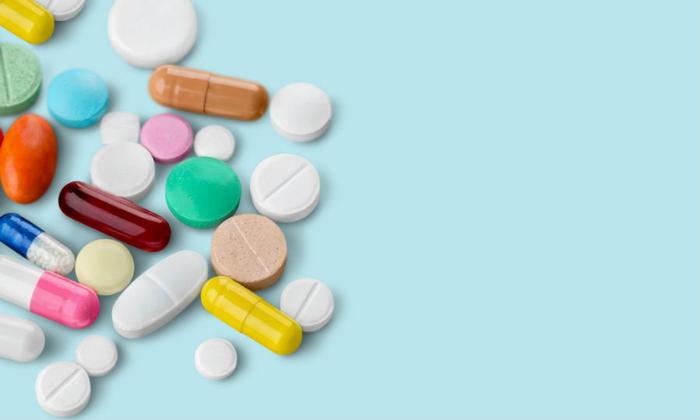 Amazon announced on Thursday that it is acquiring PillPack, an online pharmacy that organizes and sends consumers medications in pre-sorted doses at the beginning of each week.
PillPack was previously in talks with Walmart, which had reportedly considered buying the pharmacy startup for less than $1 billion, CNBC reported. Amazon didn't disclose the financial details of the deal, but sources say the e-commerce giant offered more than its rival Walmart.  
Entering the healthcare industry
Amazon's purchase of PillPack represents its latest step into the healthcare sector. The move comes a week after the company appointed a CEO for its healthcare venture with Berkshire Hathaway and JPMorgan, which was first announced in January.
"PillPack's visionary team has a combination of deep pharmacy experience and a focus on technology," Jeff Wilke, Amazon CEO Worldwide Consumer, said in a statement.
"PillPack is meaningfully improving its customers' lives, and we want to help them continue making it easy for people to save time, simplify their lives, and feel healthier. We're excited to see what we can do together on behalf of customers over time," Wilke said.
PillPack is authorized to deliver prescription medications in 49 states. News of the Amazon-PillPack deal sent shares of drugstore giants CVS Health, Walgreens Boots Alliance, and Rite Aid down between 8 and 10 percent.
However, on an earnings call with Wall Street analysts, Walgreens' CEO Stefano Pessina said he's "not particularly worried" about Amazon's acquisition of PillPack.
"The pharmacy world is much more complex than just delivering certain pills," Pessina said.
The deal is expected to close in the second half of year.