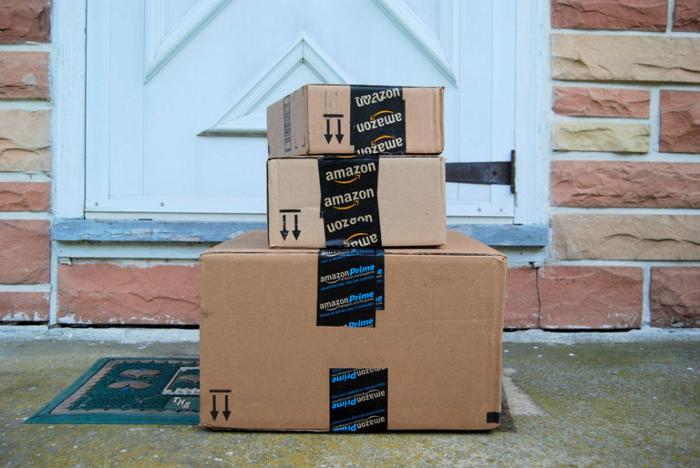 Amazon announced today that recipients of Medicaid will be eligible for a discounted Prime membership of $5.99 per month -- less than half the normal rate of $12.99 a month.
The move is the latest push by the e-commerce giant to reach lower-income customers. Last summer, Amazon joined a USDA pilot program that allows people receiving government food benefits to buy groceries through online markets like Amazon's FreshDirect or Walmart.
The new program is an extension of the Prime membership discount program and comes with the same perks, including free two-day shipping, Prime Video, Prime Music, and Prime Now.
No annual commitment is required, and customers can get the discount for up to four years. Customers can also sign up for a free 30-day trial of the service.
Reaching more customers
For years, Amazon has been taking steps to attract more customers and has focused efforts on targeting low-income Americans and millennials.
On Monday, a report in the Wall Street Journal suggested Amazon was considering a debit-card like program for people without access to credit cards. In November, Amazon launched a program where people could add cash to their Amazon balance at participating convenience, grocery and drug stores.
Discounted Prime memberships are available now to anyone with a valid Medicaid card or Electronic Benefits Transfer (EBT) card.