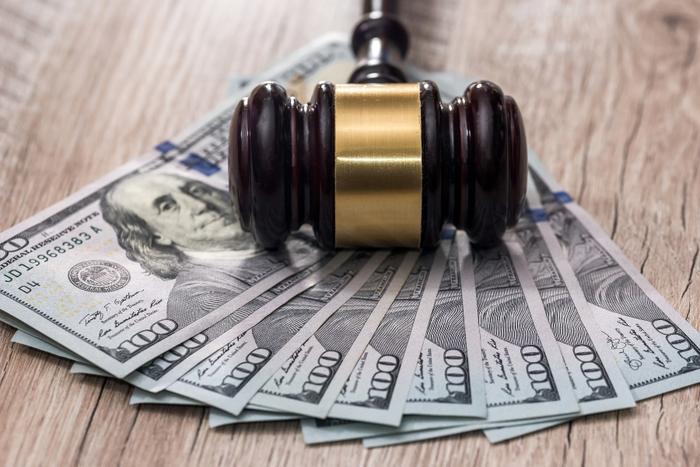 Amazon has agreed to pay $134,523 to settle its potential civil liability over "multiple" alleged sanctions violations. 
The U.S. Treasury Department said in a statement on Wednesday that the charges apply specifically to items and services sent to people located in Crimea, Iran, and Syria between November 2011 and October 2018. These countries and regions are covered by Office of Foreign Assets Control (OFAC) sanctions. 
"As a result of deficiencies related to Amazon's sanctions screening processes, Amazon provided goods and services to persons sanctioned by OFAC; to persons located in the sanctioned region or countries of Crimea, Iran, and Syria; and to individuals located in or employed by the foreign missions of countries sanctioned by OFAC," the statement said.
Additionally, the Department added that "several hundred" Amazon transactions weren't disclosed in a timely manner. 
"Amazon also failed to timely report several hundred transactions conducted pursuant to a general license issued by OFAC that included a mandatory reporting requirement, thereby nullifying that authorization with respect to those transactions," the Treasury Department said. 
"The settlement amount reflects OFAC's determination that Amazon's apparent violations were non-egregious and voluntarily self-disclosed, and further reflects the significant remedial measures implemented by Amazon upon discovery of the apparent violations. 
Not malicious lawbreaking
The Department added that it doesn't believe Amazon deliberately engaged in unlawful activity. The Office of Foreign Assets Control (OFAC) said Amazon's system "failed to fully analyze all transaction and customer data relevant to compliance." 
In 2019, Apple paid around $467,000 to settle similar allegations. The tech giant voluntarily disclosed the alleged violations and said it was an accidental oversight. 
"In 2017, we found that we had inadvertently paid a developer on [the] U.S. Treasury's List of Specially Designated Nationals," an Apple spokesman said last year. "We reported it to the authorities and fully cooperated with their investigation, which has now been completed."