---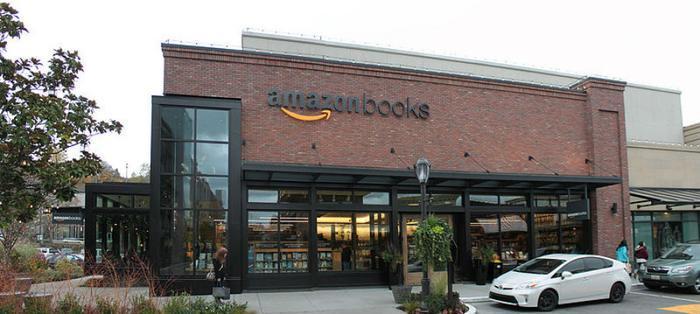 After opening its first bookstore in Seattle this past November, Amazon is staging to open another literary location in San Diego this summer. Original rumors of the store opening started circulating in February when job listings for the store were posted, but it was recently confirmed by an Amazon representative in a report by The San Diego Union- Tribune.
If the Seattle location is any indicator, the new bookstore will be offering an array of best-selling books and electronic equipment; these include Amazon products like Kindles, Fire TVs and tablets, and the Echo. The San Diego Union- Tribune also reports that the new store will have an "upscale" style, one that matches its location at the University Towne Center Mall.
While the induction of these physical bookstores has been slow to start, there has been some speculation that as many as 400 stores may be planned to open across the nation. The quote was provided by General Growth Properties (GGP) after analyzing an earning's call.
"You've got Amazon opening brick-and-mortar bookstores and their goal is to open, as I understand, 300 to 400," said a GGP executive at the time. However, the company quickly stepped back from this statement, saying that its suggestion was "not intended to represent Amazon's plans."
Whatever their eventual plans may be for the chain, Amazon states that it is happy to be moving forward with its second location. "We are excited to be bringing Amazon Books to the University Towne Center Mall in San Diego and we are currently hiring store managers and associates," said Amazon spokesperson Sarah Gelman. "Stay tuned for additional details down the road."
---