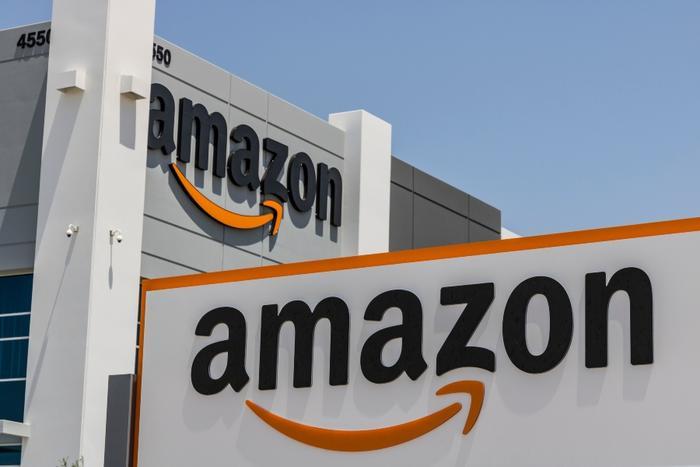 Back in November, Amazon filed a lawsuit challenging the federal government's decision to choose Microsoft for a $10 billion cloud computing contract with the Pentagon. Now, the company is going a step further by seeking depositions from several federal officials -- including Defense Secretary Mark Esper, former Defense Secretary James Mattis, and President Donald Trump. 
The company has already alleged that the government's decision was based on political considerations. In a statement, an Amazon Web Services (AWS) spokesperson pointed to President Trump's supposed penchant for using political position to his advantage. 
"President Trump has repeatedly demonstrated his willingness to use his position as President and Commander in Chief to interfere with government functions -- including federal procurements -- to advance his personal agenda," a spokesperson said. 
"The preservation of public confidence in the nation's procurement process requires discovery and supplementation of the administrative record, particularly in light of President Trump's order to 'screw Amazon.' The question is whether the President of the United States should be allowed to use the budget of the [Department of Defense] to pursue his own personal and political ends."
"Unmistakable bias"
The $10 billion cloud computing contract -- otherwise known as the Joint Enterprise Defense Infrastructure (JEDI) contract -- is meant to provide the military with better access to technology and information when working in remote areas of the world. 
In a legal motion filed last month, Amazon requested that the current contract set up between the federal government and Microsoft not be allowed to take effect until after its lawsuit has been dealt with. 
"It's critical for our country that the government and its elected leaders administer procurements objectively and in a manner that is free from political influence. Numerous aspects of the JEDI evaluation process contained clear deficiencies, errors, and unmistakable bias -- and it's important that these matters be examined and rectified," said Amazon spokesperson Drew Herdener.