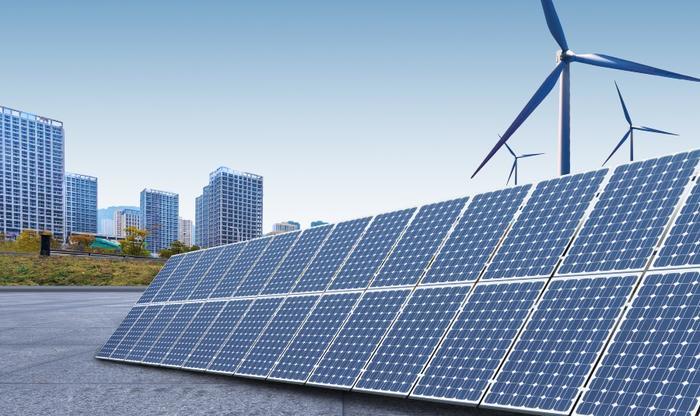 Amazon has come forward saying Tesla's solar panels caught fire on one of its buildings last year. The news comes just a few days after Walmart sued Tesla, which acquired SolarCity in 2016, over reports that the company's panel systems caught fire on the rooftops of at least seven of its locations since 2012.
On Friday, Amazon said one of Tesla's SolarCity panel systems generated a fire on the rooftop of one of its warehouses in Redlands, California in June of 2018, according to a Bloomberg report. 
Amazon, which has commissioned the installation of only a small number of Tesla's solar panels, said it has no plans to install any more Tesla systems at its warehouses. In a statement to the media, Tesla acknowledged that there was an "isolated event" at one of Amazon's facilities. 
"All 11 Amazon sites with solar from Tesla are generating energy and are proactively monitored and maintained. Last year, there was an isolated event that occurred in an inverter at one of the Amazon sites," Tesla said. "Tesla worked collaboratively with Amazon to root cause the event and remediate. We also performed inspections at the other sites, which confirmed the integrity of the systems. As with all of our commercial solar installations, we continue to proactively monitor the systems to ensure they operate safely and reliably."
Claims of unsafe systems
Walmart claimed in its lawsuit that tests conducted this year showed some of Tesla's panel arrays had broken parts, rendering the systems unsafe. Inspections found that 157 systems needed to be replaced or repaired, "48 of which Tesla itself characterized as reflecting conditions that rendered the sites unsafe or potentially unsafe," the company's lawsuit states.
Additionally, Walmart claimed that "Tesla routinely deployed individuals to inspect the solar systems who lacked basic solar training and knowledge."
Walmart and Tesla issued a joint statement last week saying they "look forward to addressing all issues and re-energizing Tesla solar installations at Walmart stores, once all parties are certain that all concerns have been addressed."
Tesla is currently trying to relaunch its solar panel program. Earlier this month, the company's CEO Elon Musk announced that Tesla will give consumers in a half dozen states the ability to rent solar power systems on a monthly basis.