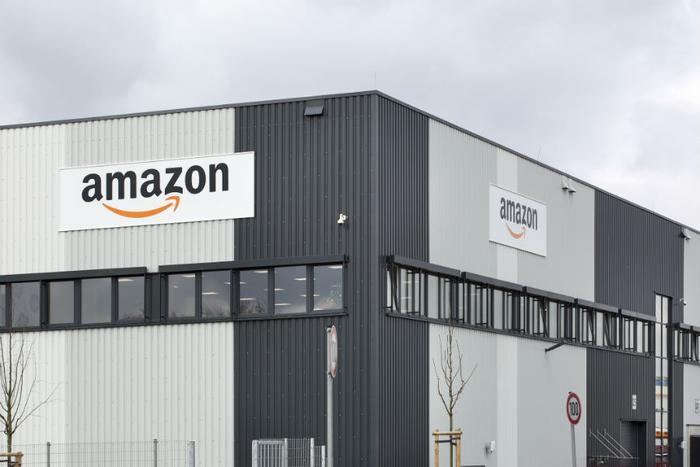 In a blog post on Friday, Amazon disclosed that nearly 20,000 of its U.S. workers have tested positive or been presumed positive for COVID-19. However, the company said its analysis suggested that the rate of infection among its 1.4 million workers was 42 percent lower than the "expected number" when compared to rates among the general population during the same period. 
Amazon, which saw its business increase significantly at the onset of the pandemic, has maintained that its fulfillment center and Whole Foods employees are safe under its enhanced COVID-19 health and safety measures. 
Despite its assurances, the company has faced criticism for keeping its warehouses open and not sharing data with the public and its workers about the number of confirmed COVID-19 cases at its warehouses. 
Athena, a group of activists pushing for greater regulatory oversight of Amazon, said "Amazon is, in no uncertain terms, a threat to public health." Athena argues that Amazon allowed the virus to "spread like wildfire" in its facilities and needs to be investigated by public health officials. 
Sharing case rates
Amazon said it hoped that sharing the case rates would encourage other corporations to follow suit. 
"We hope sharing this data and our learnings will encourage others to follow and will prove useful as states make decisions about reopening public facilities and employers consider whether and how to bring people back to work," Amazon said.
The company noted that it's put millions of dollars toward testing, new cleaning regimes, and in the purchase of protective gear. Officials say social distancing protocols have helped drive down the number of employees that need to quarantine after an employee tests positive.
The e-commerce giant also stressed that its facilities aren't the only places individuals who have contracted COVID-19 could have picked it up. 
"These individuals can be exposed in many ways outside of work," Amazon said.