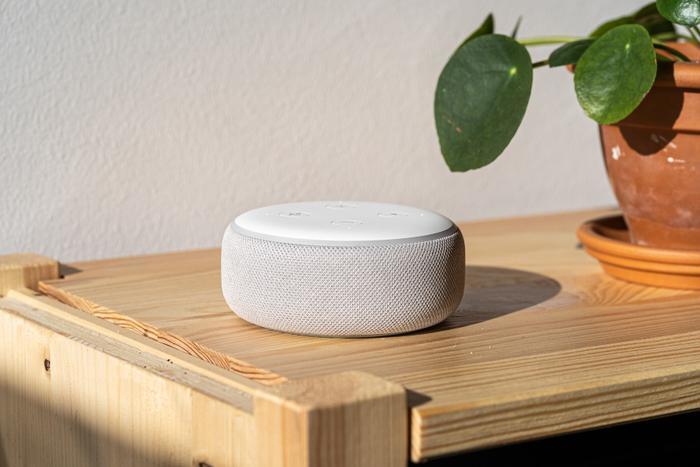 Amazon announced on Monday that it's starting to roll out a revamped version of its Alexa app. The app will be available for iPhones, tablets, and smartphones running Google's Android platform, as well as for Amazon's Fire tablets.
The redesigned app will have a new home screen featuring a more personalized experience. Instead of emphasizing third-party skills, the new homepage will focus on "how consumers are actually using Alexa."
The new home screen will be updated with personalized recommendations based on how each individual utilizes their Alexa device. For example, users who play music frequently will see music commands featured on their home screen. Previously, users may have seen irrelevant prompts on the home screen. The redesign de-prioritizes third-party voice apps or skills. 
Meanwhile, first-time users will see suggestions on how to get started with Alexa, how to add to their Amazon shopping list, or how to use other services like Amazon Music. Amazon said it's also moving the Alexa button from the bottom of the app to the top in the interest of making it easier to find.  
Amazon expects all users to be granted access to its updated digital assistant by late August.