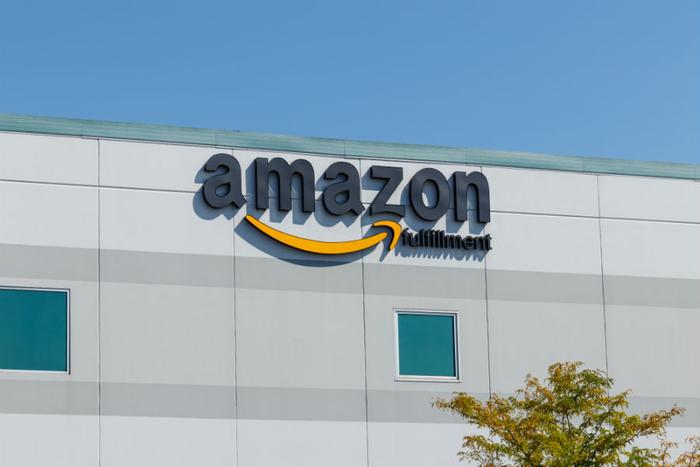 Amazon reportedly plans to expand its cashless Go Store concept to supermarkets next year and could even license the technology to other chains, changing grocery shopping the same way it has altered the retail landscape.
Bloomberg quotes sources with knowledge of the project as saying the first cashless supermarkets could open in the first quarter of next year.
After years of planning, Amazon opened the first Amazon Go convenience store in early 2018 in Seattle. The company's Just Walk Out Technology allows shoppers to scan their phones when they enter the store, grab what they want, and walk out without having to stop at a cash register to pay.
Artificial intelligence charges the customer's credit card every time an item is picked up. If you change your mind and put it back on the shelf, the software removes it from your account.
There have been rumblings that Amazon is moving to enlarge the scale of its cashless stores. A report in September suggested the company could open as many as 3,000 cashless stores by the end of 2021.
Ambitions beyond convenience stores
But Amazon apparently has ambitions beyond the small convenience store concept. Bloomberg reports that the company is testing the technology in a 10,000 square foot supermarket in Seattle.
Amazon owns the Whole Foods Market supermarket chain, but it isn't clear if or when the Go technology might be deployed there. Amazon said last week that it intends to launch an entirely new supermarket brand with the first stores opening in upscale Los Angeles neighborhoods in 2020.
Consumers generally have a favorable reaction to the Go technology, praising it for its ease of use and allowing consumers to skip the checkout lines. But not everyone is a fan.
Earlier this year, city officials in San Francisco discussed banning cashless stores, claiming they discriminate against low-income consumers. To use a cashless store, a consumer would need both a credit or debit card and a mobile device. Low-income consumers, the officials argued, usually have neither.
Shortly afterward, Amazon announced its Go Store in New York would be the first to accept cash. According to an Amazon official, a consumer who wants to pay with cash will be able to get the help of a store employee who will scan their purchases for them.