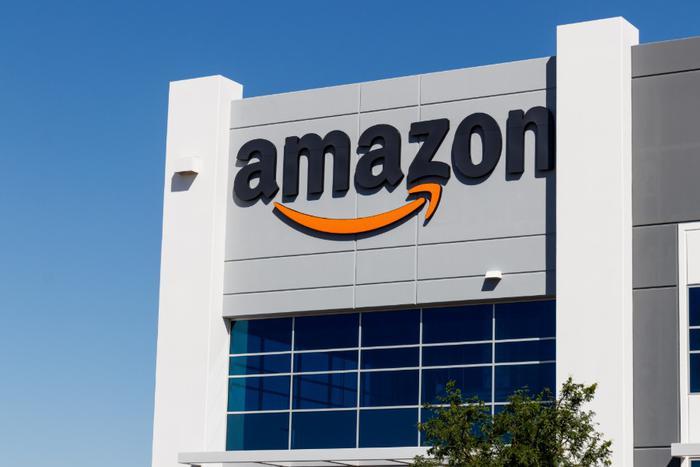 Reports are circulating that Amazon is seriously thinking about building out brick-and-mortar pharmacies in the U.S. The news -- first reported by Business Insider -- was met with silence at Amazon. 
A company spokesperson said the company doesn't comment on rumors. However, they did say Amazon Pharmacy -- the company's online Rx delivery service that was launched last November -- is focused on making at-home delivery pharmacy easier and more convenient for customers.
If Amazon goes the brick-and-mortar route, it seems like a logical step. Amazon Pharmacy was built on the back of the company's acquisition of PillPack. At the time, Amazon promised that its new acquisition would remain separate from its main online business and was simply an outlet to cater to consumers who prefer pre-packaged doses of medications.
The stock market goes wild on the news
The news that Amazon might jump into other pharmacies' space spurred a price drop of the stocks of drugstore chain operators CVS Health, Rite Aid, and Walgreens.
All of these moves are speculative, but there's usually a knee-jerk reaction whenever Amazon says it's "considering" something. When word hit the street that the company was looking at buying Whole Foods in 2017, grocery store chain stock values went crazy for nearly a month as investors feared that the whole grocery experience was about to change forever.
"I would encourage investors to remember this: It will take decades for Amazon to roll out the thousands and thousands of stores that CVS and Walgreens have open, and try to replicate that model," one Yahoo Finance analyst advised. "Just because Amazon opens five pharmacies outside rural locations trying to hawk medicine doesn't mean they're going to be the next CVS or Walgreens, or actually want to be the next CVS or Walgreens."