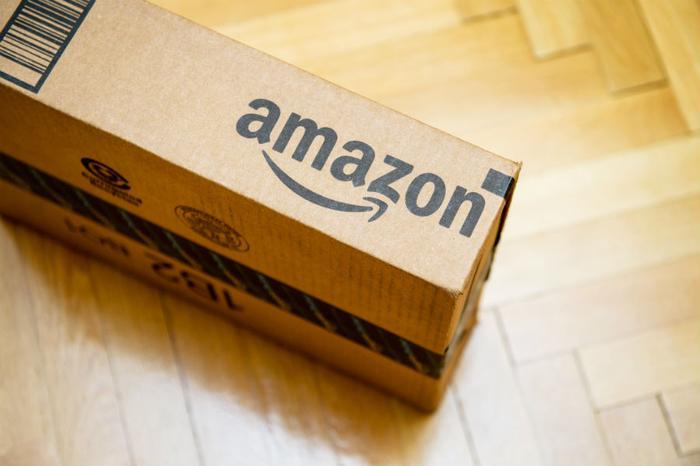 Last week, analysts at investment bank Leerink Partners reported that Amazon had contacted middle-market pharmacy benefit managers (PBMs), in what they say may be a step towards entering the pharmaceuticals market.
In basic terms, PBMs are companies that act as middlemen to connect companies who sell drugs with the insurer or agency that pays for consumers' drugs. They also dictate which drugs consumers can and cannot have access to through their management of formularies.
Some experts have theorized that these preliminary discussions may be paving the way for Amazon to establish a mail-order pharmacy, which would target uninsured consumers, those with high deductibles, and those who pay cash for their prescription medications. However, the company has not yet divulged any plans and likely won't for some time.
"Our specialists indicated that Amazon may be speaking with mid-sized PBMs now in an effort to get into the pharmacy services space," the Leerink report stated, according to Business Insider. "It may take ~24 months to get licensed in 50 states, but our specialists believe that this is the direction Amazon is moving in."
When asked about these possible developments by ConsumerAffairs, Amazon said that it does not comment on rumors and speculation.
Lower costs and added convenience
Since the report was published, experts have speculated over what Amazon's entrance into the pharmaceutical business would mean for distributors and consumers alike.
The Leerink report suggests that distributors of medical products for home delivery would feel the most pressure, since Amazon could potentially become a powerful competitor in this market due to its own distribution business. However, it's likely that Amazon would need to partner with (or create its own) PBM to handle medical billing and navigate the healthcare market.
Peter Marcia, CEO of voluntary benefits outsourcing (VBO) firm YouDecide, tells ConsumerAffairs that the consumer impact may be more modest, but that any move in this direction by Amazon  "could provide cost reduction and added convenience."
"There are dozens of companies that are targeting the market with lower pharmacy prices and more than ever, consumers are using apps like Truveris to find drugs at the cheapest prices," he said. "That being said, Amazon certainly has the tools to take this market to the next level."