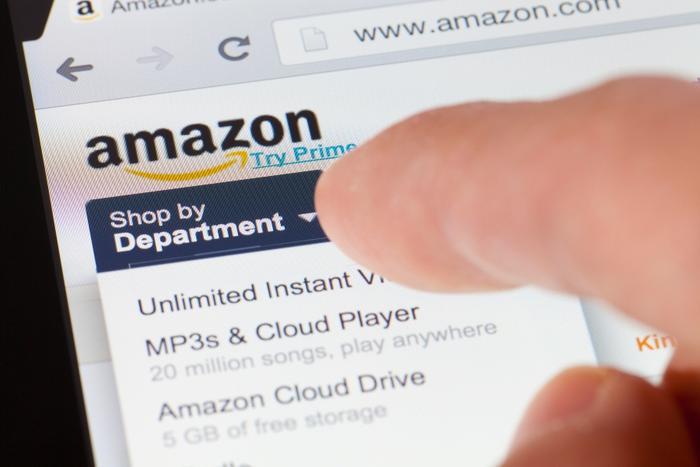 Amazon has removed a series of products from its site after the operators of Poland's Auschwitz Memorial said the products bore the images of the Nazi death camp.
The images were found on Christmas ornaments, bottle openers, key rings, and mouse mats.
"Selling 'Christmas ornaments' with images of Auschwitz does not seem appropriate," the Auschwitz Memorial posted on its Twitter feed. "Auschwitz on a bottle opener is rather disturbing and disrespectful. We ask @amazon to remove the items of those suppliers."
Amazon did so almost immediately. In a statement to the media, the online retailer said sellers that don't follow Amazon's selling guidelines are "subject to action," including the closing of their selling account. The guidelines prohibit the sale of "products related to human tragedies and natural disasters." 
Auschwitz is perhaps the most notorious of the Nazis' concentration camps. An estimated 1 million people died there during World War II.
Third-party seller
The items were offered for sale by an unidentified third-party seller, not by Amazon itself. The Auschwitz Memorial posted screenshots of the online product descriptions. Each product depicted old, institutional-type buildings that were not identified with a location. One product carried a description that said: "The ideal city souvenir to commemorate and share the cities you have visited." 
Neither Amazon nor the Auschwitz Memorial speculated about the motive for the product offerings -- whether they were intended to promote a neo-Nazi ideology or were simply the result of tone-deaf marketing.
However, this isn't the first time that something like this has happened. CNBC reported last year that Amazon had removed some products from its site -- including infant clothing -- that carried Ku Klux Klan and Nazi symbols.