---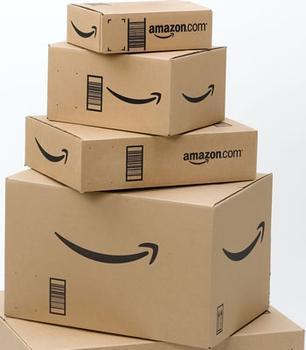 If you plan to use Amazon for this year's holiday shopping, take note: the minimum purchase required for free shipping has gone up, from $25 to $35 (unless you belong to Amazon Prime, in which case shipping remains "free"—in exchange for a $79 annual membership fee).
Much as we wish Amazon had held off until after the holiday season to raise its free-shipping bar (or at least waited until we finished our own personal holiday shopping), we can't really bring ourselves to blame Amazon here, considering the way inflation has increased prices in general, and shipping costs in particular.
CNN Money notes that "The change came after a decade of free shipping to U.S. addresses on a minimum order of $25." According to the inflation calculator maintained by the Bureau of Labor Statistics, $25 in 2003 had the same buying power as $31.78 in 2013.
So when inflation is added to the calculations, Amazon's current free-shipping minimum is less than four dollars higher than what it originally set in 2003.
---