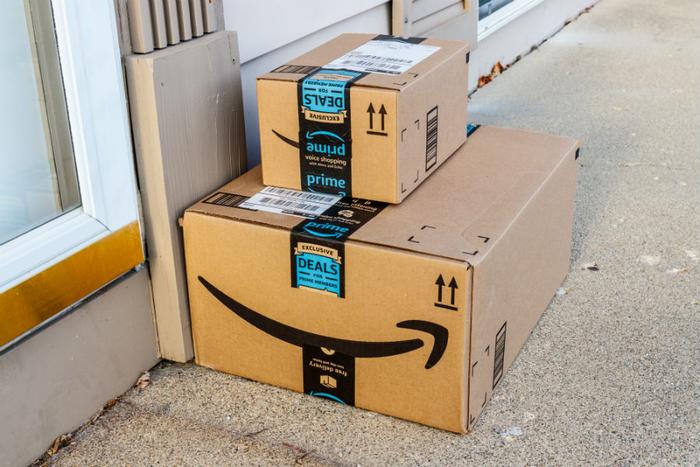 Competition between Amazon and FedEx may be heating up, but it could come at a bad time for consumers who are depending on the services for holiday deliveries. 
The Wall Street Journal (WSJ) reports that Amazon has blocked third-party sellers on its site from using FedEx's ground delivery service for consumers' Prime orders. While sellers can still use FedEx's ground delivery for standard orders or its Express delivery for Prime orders, the move will likely have an impact on package delivery during a busy holiday season. 
"While this decision affects a very small number of shippers, it limits the options for those small businesses on some of the highest demand shipping days in history, and may compromise their ability to meet customer demands and manage their businesses," a FedEx spokesperson told CNBC, adding that the company will still try to support its customers to the best of its ability.
Amazon reportedly told third-party sellers that it based its decision to limit shipping options through FedEx to ensure that customers could receive their packages on time during a period of high package traffic.
Growing competition
FedEx and Amazon may continue to butt heads as each company tries to take more control of the ecommerce space. Earlier this year, FedEx announced that it would be severing ties with the online retailer by ending its ground delivery contract and no longer shipping packages by air via FedEx Express.
However, Amazon has been making moves of its own to become more self-reliant from a shipping standpoint. It has been working to expand its own ground delivery fleet so that it can deliver customers' packages on its own.
"We are constantly innovating to improve the carrier experience and sometimes that means reevaluating our carrier relationships. FedEx has been a great partner over the years and we appreciate all their work delivering packages to our customers," the company said following the termination of its contract with the company.