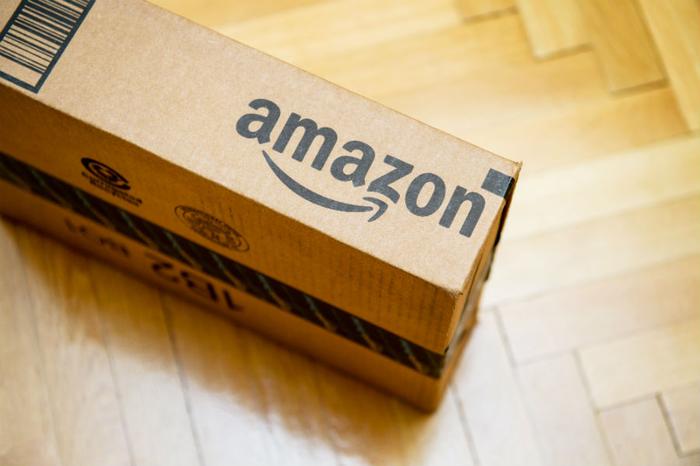 Media researchers at The Diffusion Group (TDG) have uncorked a new study that finds 79 percent of Amazon Prime consumers love its unlimited two-day free shipping more than any of the other Prime perks -- Prime Music, Prime Pantry, Prime Book Box, etc. -- with Prime Video lagging far behind at a meager 11 percent.
Two-day shipping is an easy task for Amazon given its warehouse empire of more than 75 fulfillment centers and 25 sortation centers dotted across North America. And Amazon's treasure trove of anything and everything provides an endless loop for the online shopper.
However, the other big players in the online shopping world are putting Amazon on notice. WalMart stood up to Amazon by extending free shipping to third-party sellers' products and simplifying the return process, and Target upped the ante with the launch of its same-day shipping service and its curbside pickup service, "Drive Up."
Kroger and CVS are all-in for the delivery game as well and looking for their own piece of Amazon's action, not to mention some of its 100 million members.
"Amazon Prime has become synonymous with free shipping," Michael Greeson, President of TDG, told ConsumerAffairs "and this has been critical to its rapid growth. Competitors have long been aware of this fact, but have failed to match Amazon or, when they have adopted the free-shipping model, to effectively communicate its availability, thus allowing Amazon to dominate the messaging. Wal-Mart, Target, and others need to put free shipping front in center in their branding efforts, versus positioning it as value-add."
The long tail
How this dance for online shipping supremacy will shake out will be interesting to watch.
"While Amazon Prime is building robust audiences in video, music, and gaming, Prime is first and foremost about developing more and broader retail relationships, and free shipping is key to that mission. That is where the real value of Prime lies," noted Greeson.
And the long tail of Amazon Prime -- lumping in video, music, books, and food into the Prime-available family -- is a bonus.
From Greeson's purview, Amazon has made the right moves to draw in new subscribers by focusing on providing the right high-quality digital assets.
"Once they begin to buy more merchandise, however, service value appears to shift from media to free shipping. This is not to diminish the value that digital media services add to the Prime equation, but it puts it into perspective relative to retail," he added.