---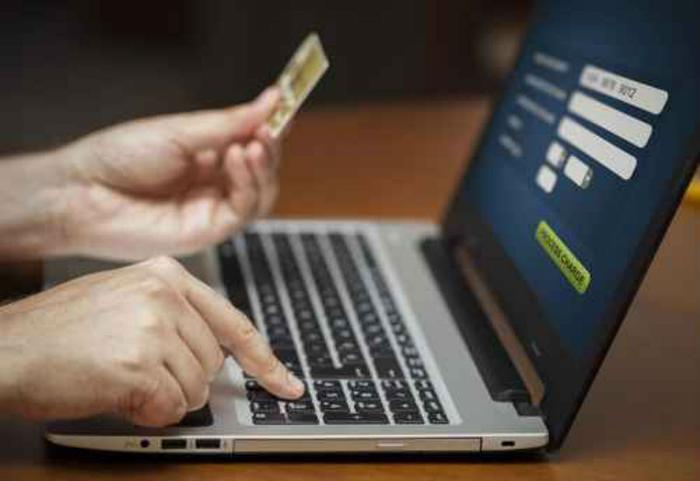 Black Friday has the reputation – undeservedly so – for having the lowest prices of the year on the things consumers seem to want most.
So when you are trying to become king of the hill, you take on the champ. That appears to be the reasoning behind Amazon.com's Prime Day, declared for July 15.
On that day the online retailer says its Prime members will be able to purchase top consumer items at deeper discounts than will be found on Black Friday, the day after Thanksgiving that traditionally kicks off the holiday shopping season.
"Prime Day is a global shopping event, offering more deals than Black Friday, exclusively for Prime members," Amazon said in a release. "On Wednesday, July 15 new and existing members will be able to shop thousands of Lightning Deals, Deals of the Day, and will receive unlimited Free Two-Day Shipping. Members will find deals starting at midnight PDT, with new deals starting throughout the day, as often as every ten minutes."
Counter-challenge
The Christmas in July promotion is aimed at signing up new Prime members, no doubt, but the folks at Jones-Dengler Marketing, which operates the website BestBlackFriday.com, couldn't let that go without issuing a challenge of their own.
"Since Amazon is claiming Prime Day will surpass Black Friday in items and prices, we issued them a challenge," BestBlackFriday.com's Phil Dengler said in an email to ConsumerAffairs. "We listed the prices for the most popular items in their sale, and across other retailers, on Black Friday 2014 and dared them to go lower."
In order to be considered a better buy than a Black Friday deal, Dengler says Amazon will have to beat these prices:
32-inch LED TV for $79
40-inch 1080p LED HDTV for $119
50-inch 1080p LED HDTV for $199
65-inch 120 Hz LED TV for $648
GoPro Hero Camera for $129.99 with $20 Amazon Gift Card
GoPro Hero3+ Bundle for $249.99 – Included mount, memory card, battery and charger.
Kindle Paperwhite for $99
Original Kindle eReader for $38.88
Beats Studio Over-Ear Headphones for $199.99
Roku LT for $28
Blu-Ray Player for $35
Fire Stick for $24.99
Last year's prices
And those are prices from last year's Black Friday. Presumably, the deals will be even greater 4 months from now when the holiday shopping season begins.
Dengler says the point is that Amazon already has some of the lowest prices on products, meaning it will be very difficult for it to reduce prices even more on its one-day promotion.
A Prime membership costs $99 a year and includes free 2-day shipping on all orders. As an added bonus Prime members get access to a library of digital content, including movies and TV shows.
---