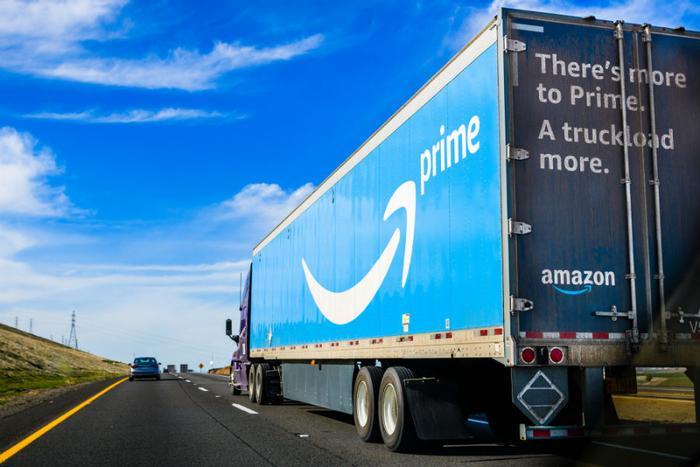 It's Prime time, Amazon shoppers. Reports are circulating that the online retailer has marked Tuesday, October 13 as the kickoff for Prime Day 2020. This year's date comes a little later than usual because of the COVID-19 pandemic. 
CNET cites people with knowledge of Amazon's plans as saying that the company has blocked off October 13-20 as an all-hands-on-deck week for its warehouse workers.
When asked for confirmation, an Amazon spokesperson declined to comment on the specific date. "Stay tuned for more details on Prime Day. Customers can also say, 'Alexa, keep me posted on Prime Day," they said.
Best guesses on what consumers can expect
Amazon has always used Prime Day as a launch pad for things like gadgets, and this year should be no different. To whet consumer appetites, the odds are that Amazon will roll out those items this Thursday, September 24, the date for its annual fall product launch. 
If Prime Day 2019 is any indication, tech lovers can expect even more Alexa-equipped products. There's currently no indication of what exactly to expect, but it's safe to assume that Alexa-equipped gear will take center stage. 
The New York Times tech savants' best guesses were for heavy discounts on Amazon-owned Ring and Eero, kitchen appliances from OXO and Instant Pot, home appliances like robot-vacuums, and devices like the Apple Watch Series 5.
One thing almost sure to get some time in this year's Prime spotlight is Amazon's new foray into the high fashion game. Just last week, the global retailer announced that it has teamed up with fashion and beauty brands to launch Luxury Stores, a new shopping experience offering both established and emerging fashion and beauty lines. Oscar de la Renta was tapped as the first brand to be featured in the rollout.